The Netflix drama First Love takes the viewer on a romantic trip down memory lane with a '90s-set story of two high school lovebirds, Yae and Harumichi, and their consequent meeting years later in today's world. Navigating first love butterflies, accidents and loss of memory, separation for years, and even Yae's marriage and consequent divorce, the pair ultimately reunites as Yae regains her memory and can finally live her "happily ever after" with Harumichi.
The story of love and loss and ultimate reunion is a fan favorite, and many shows have portrayed this deep angle of drama and romance throughout their script. Here are 10 other great shows like First Love.
10/10

This Is Us (2016)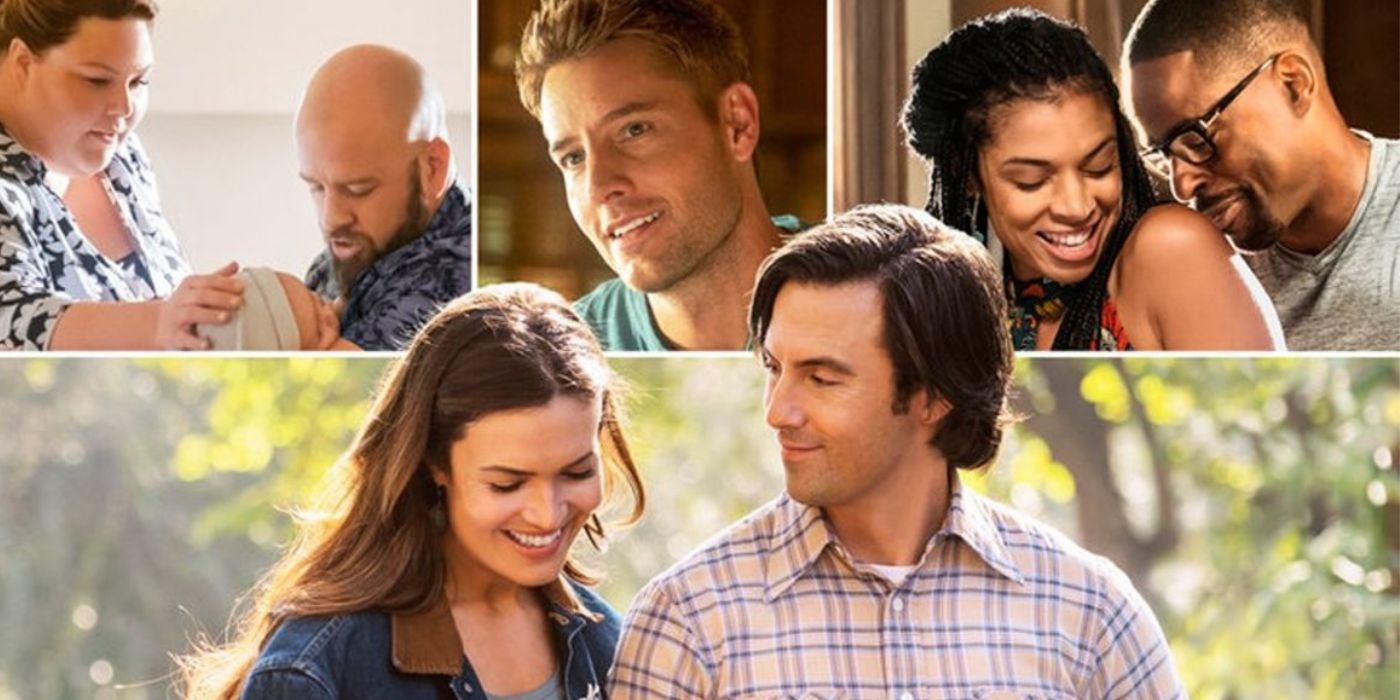 Longer than a miniseries and spanning six seasons in total, This Is Us goes beyond the romantic relationship and tackles family drama, flashbacks, and present moments of each member of the Pearson clan and their respective love and family life.
From dealing with a stillborn sibling and son to the passing of the family's patriarch, and going through flash-forwards of each family member's future life away from the others, This Is Us allows any viewer to relate to one or more family similarities, and feel understood for their own drama vicariously through the characters.
Related: 10 Romance Movies Featuring Right Person Wrong Time Trope
9/10

From Scratch (2022)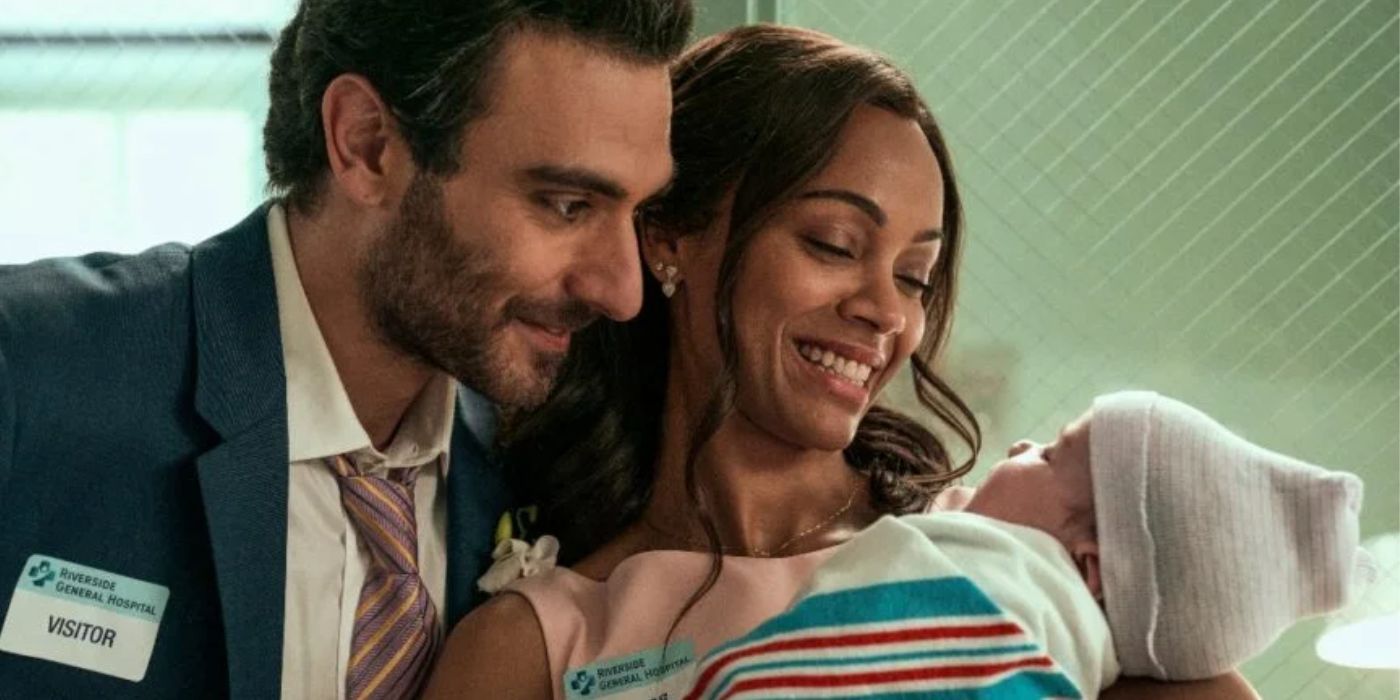 A love story that goes beyond the simple boy-meets-girl narrative, From Scratch and its beautiful quotes throughout remind the viewer of the real meaning of love for better or worse.
While it does not go as far back as First Love, the miniseries From Scratch focuses on the love story of Amy and Lino that goes beyond the distance, beyond the family differences, and beyond sickness. A true portrayal of endurance, resilience, and true love conquers real-life problems; the series allows the viewer to think of the real meaning of "happily ever after" once the knot is tied.
8/10

Firefly Lane (2021)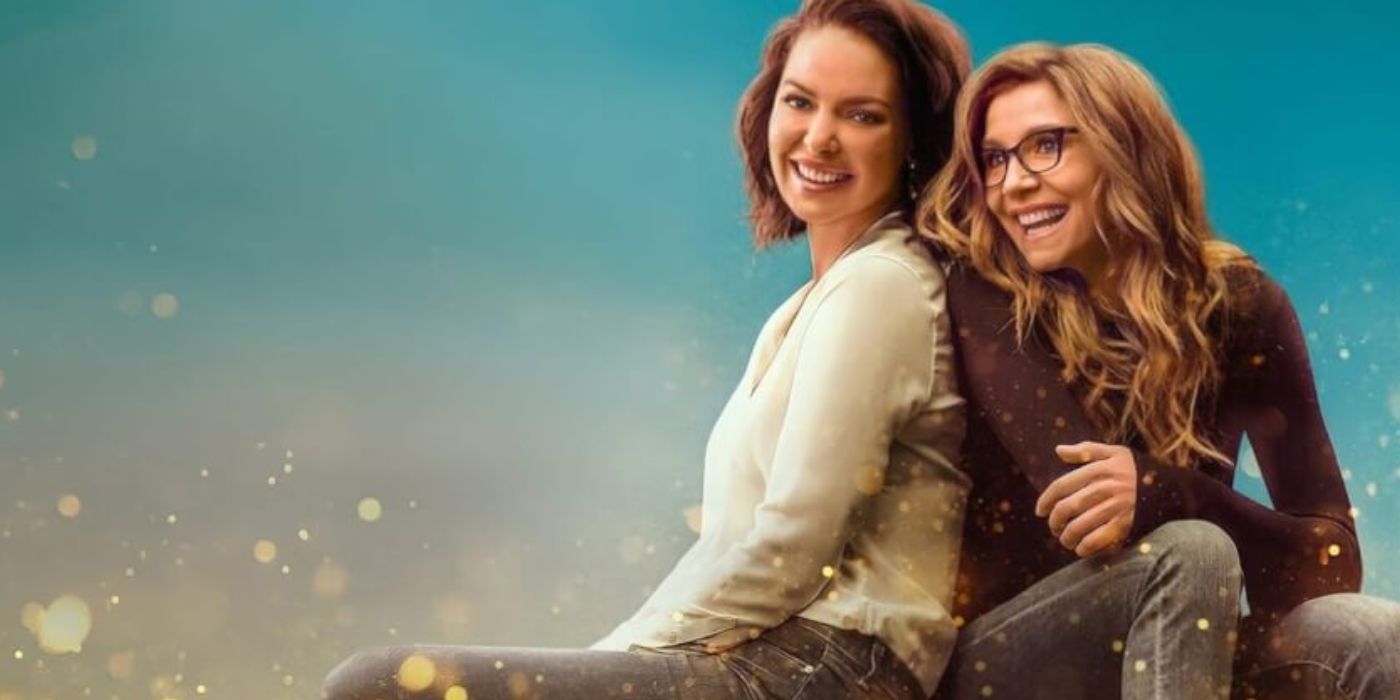 Firefly Lane's main characters, Kate and Tully, represent a true love story, one between two best friends, sisters, and soulmates. They grow up together, and neither geographical separations nor life events get in their way.
Based on the books by author Kristin Hannah, Firefly Lane has a similar style to First Love. Hopping between the past and the present, it tells the story of Kate and Tully's friendship and confirms to the audience the existence of soulmates. They don't always come in the form of a lover, but rather sometimes in the form of an undying friendship.
7/10

Sweet Magnolias (2020)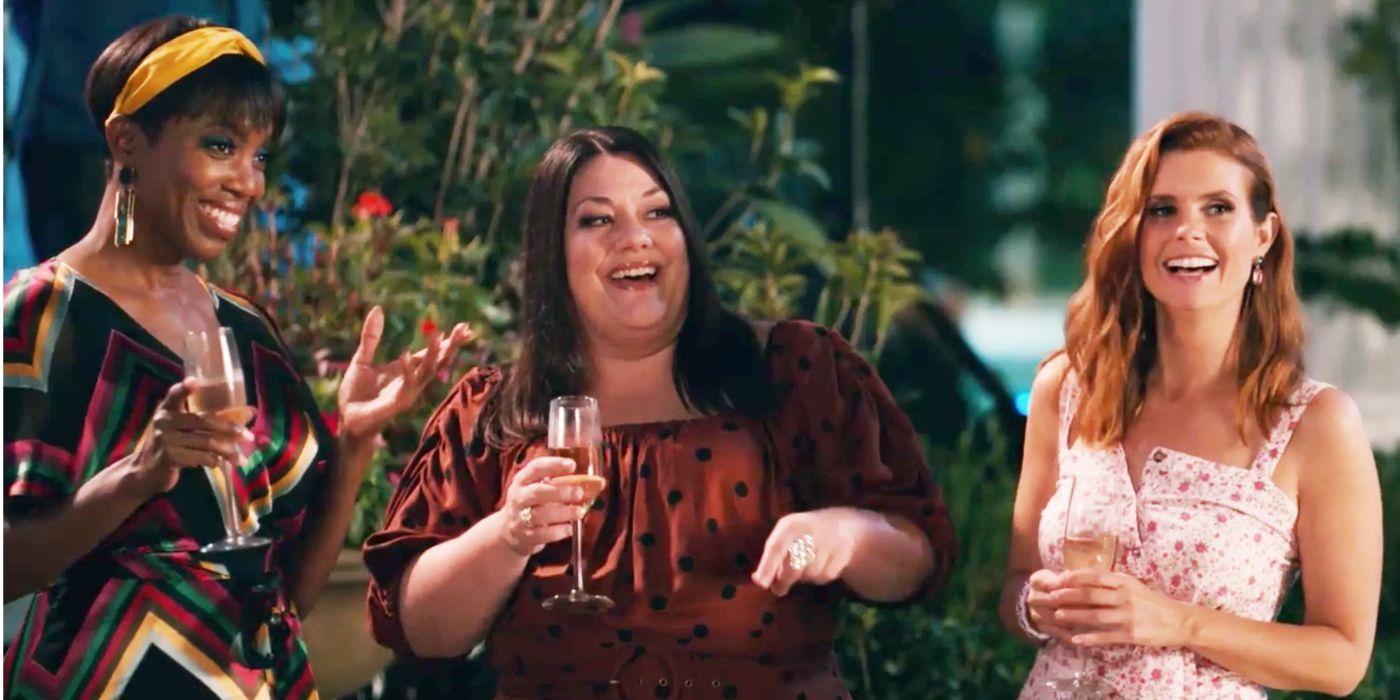 Piggybacking off Kate and Tully's friendship in Firefly Lane, Sweet Magnolias is a romantic drama series following three — rather than two — best friends who navigate life and their complicated love lives, careers, and families.
Reminiscent of Sex and the Citybut with less witty sarcasm and provocative scenes, and with more flashbacks and deeper friendship bonds and discussions. Sweet Magnolias is a cozy drama that stands through time and life's tough breaks and allows viewers to relate to one or many life situations, finding solace in the fact that everything can be overcome with the right emotional support.
6/10

The Empress (2022)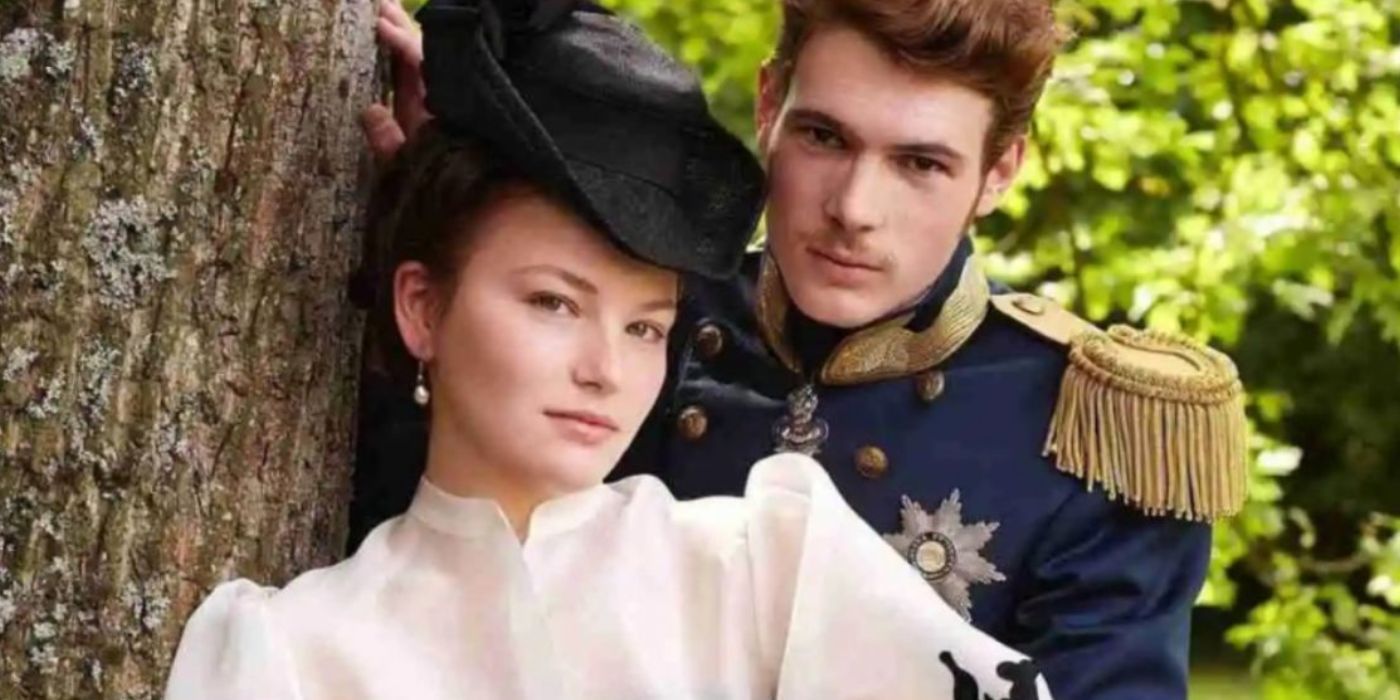 A dramatized romance based on the Empress Elisabeth of Austria, this series navigates her romance with her sister's intended fiancé, who ends up falling for Elisabeth and the pair wind up marrying.
Far from being like the love story in Hallmark's A Royal Christmas, the pair in The Empress has to face many challenges that would prove their undying love to each other. From royal family schemes to brotherly competition for fitness to rule, The Empress is a romance show with deeper portrayals of history and politics. Ideally, viewers who root for a good love story but also look for a more profound script will enjoy it.
Related: 10 Saddest Romance Movies That Spoil The Ending In The Opening Sequence
5/10

Virgin River (2019)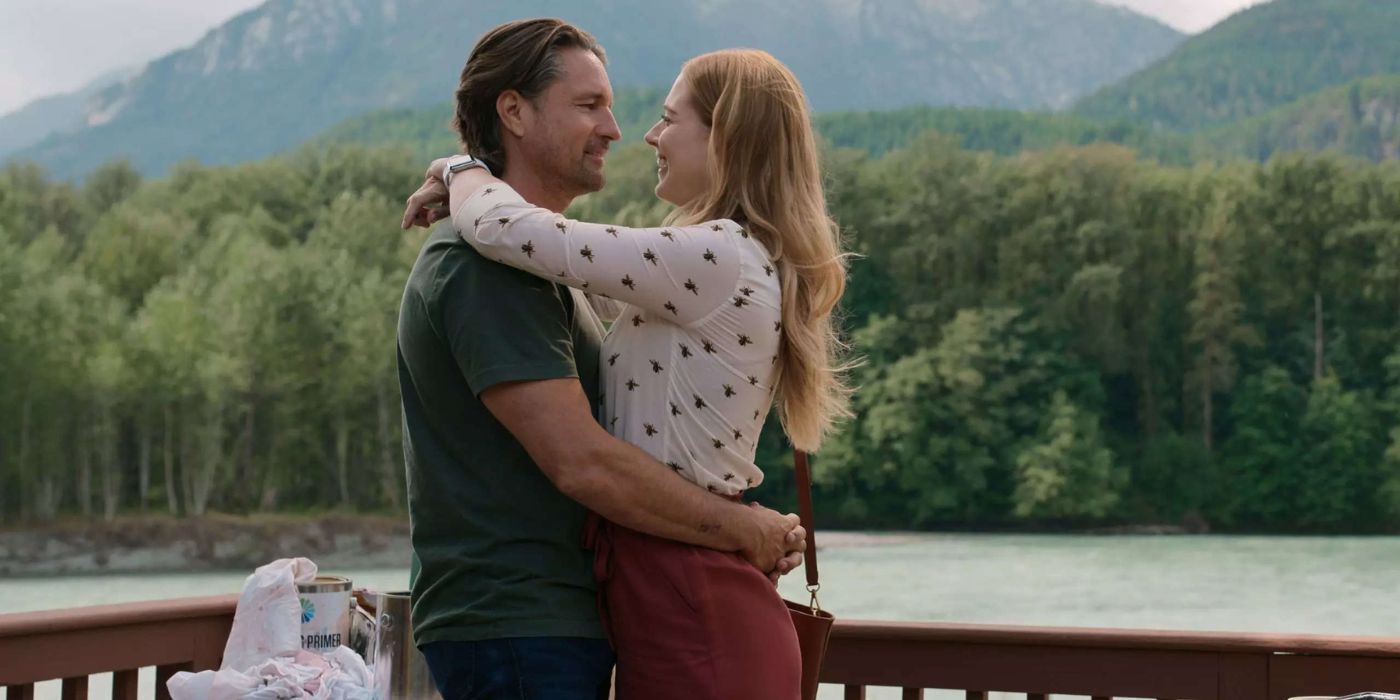 Wanting a fresh start, Mel Monroe, the main character of Virgin River, moves to a new town to practice as a midwife. While there, she navigates a new job challenge, makes new friends, and eventually finds love.
Going deeper than a simple love affair, the story follows the on-again and off-again swing of Mel and Jack's relationship, paralleling births, losses, and everything in between — until they realize they are meant for each other. To every viewer suffering from long-term uncertainty, Virgin River may be a go-to of hope that what's meant to be will eventually find its way.
4/10

20 Years Promise (2021)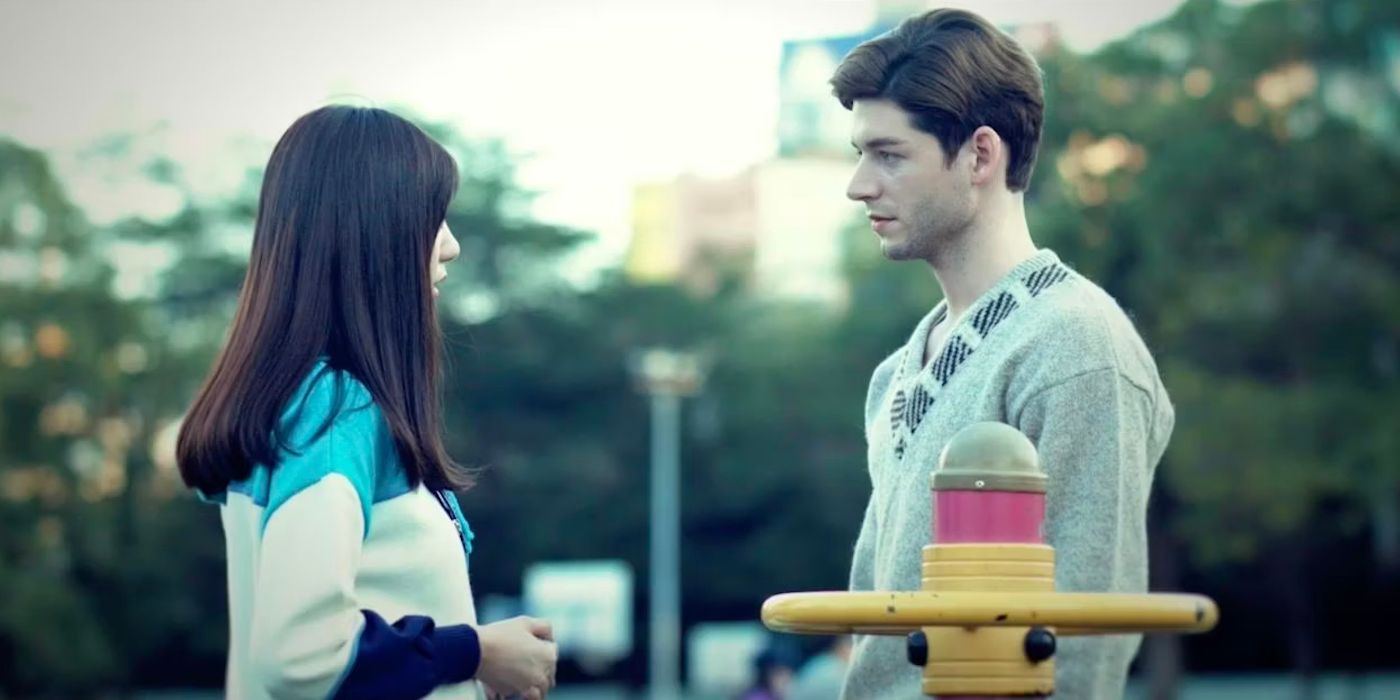 A Taiwanese romance, 20 Years Promise also follows a long timeline script. In this series, two lovers meet during the 921 earthquake in Taiwan in 1999.
Yi Qing falls in love with her rescuer, Ji Ma, and keeps a long-distance relationship with him until she can move to Russia to be close to him. There, third parties are involved, and the unbreakable love of the couple must face some challenges to survive and come out stronger. 20 Years Promise is a story of emotional entanglement that speaks to viewers faced with making difficult choices but who have to ultimately pick one path.
3/10

Go Ahead (2020)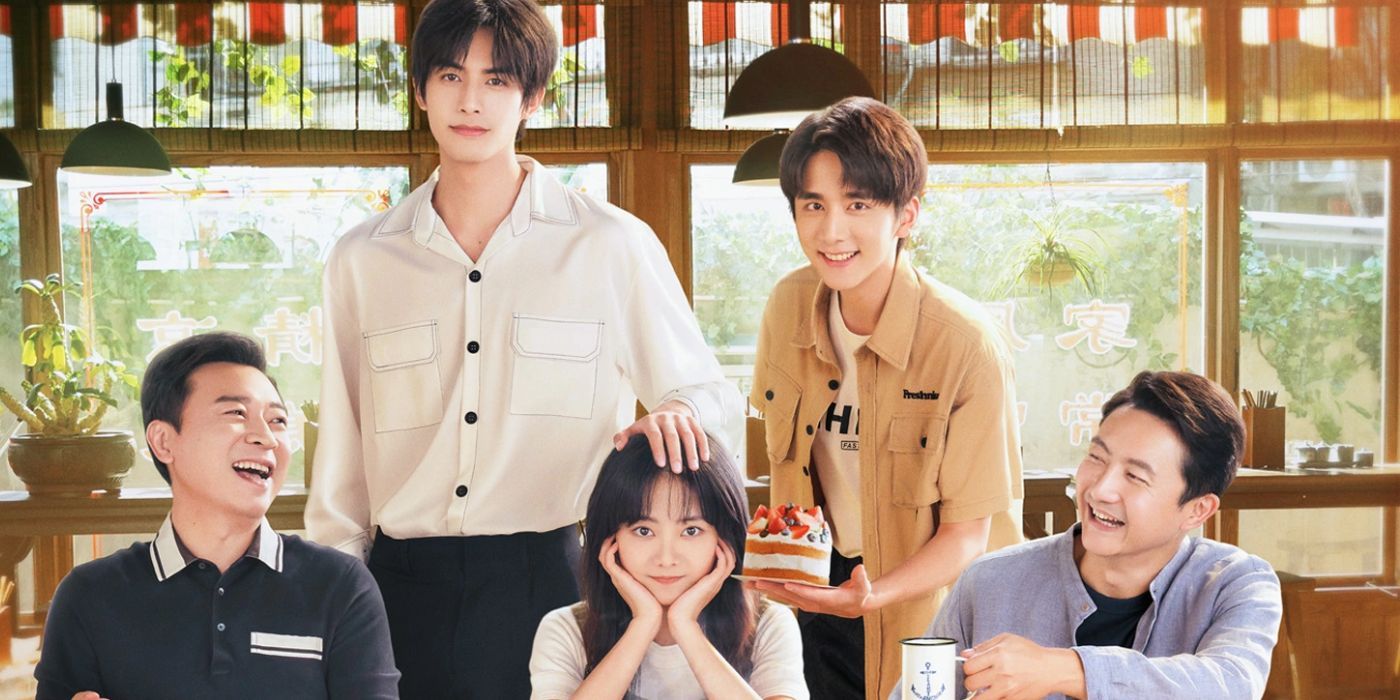 A Chinese drama series that came out in 2020, Go Ahead revolves around friends who become family, and their definition of bonding. The storyline follows them from their childhood all the way to their adult years.
Go Ahead is a must-watch drama series for the audience that wants a love story but also wants to see beyond that. The difficulties the characters have to go through with family drama, re-kindled relationships, and life hardships make for deep conversations and a touching script.
Related: 10 Vampire Romance Movies (That Aren't Twilight)
2/10

The Cook Of Castamar (2021)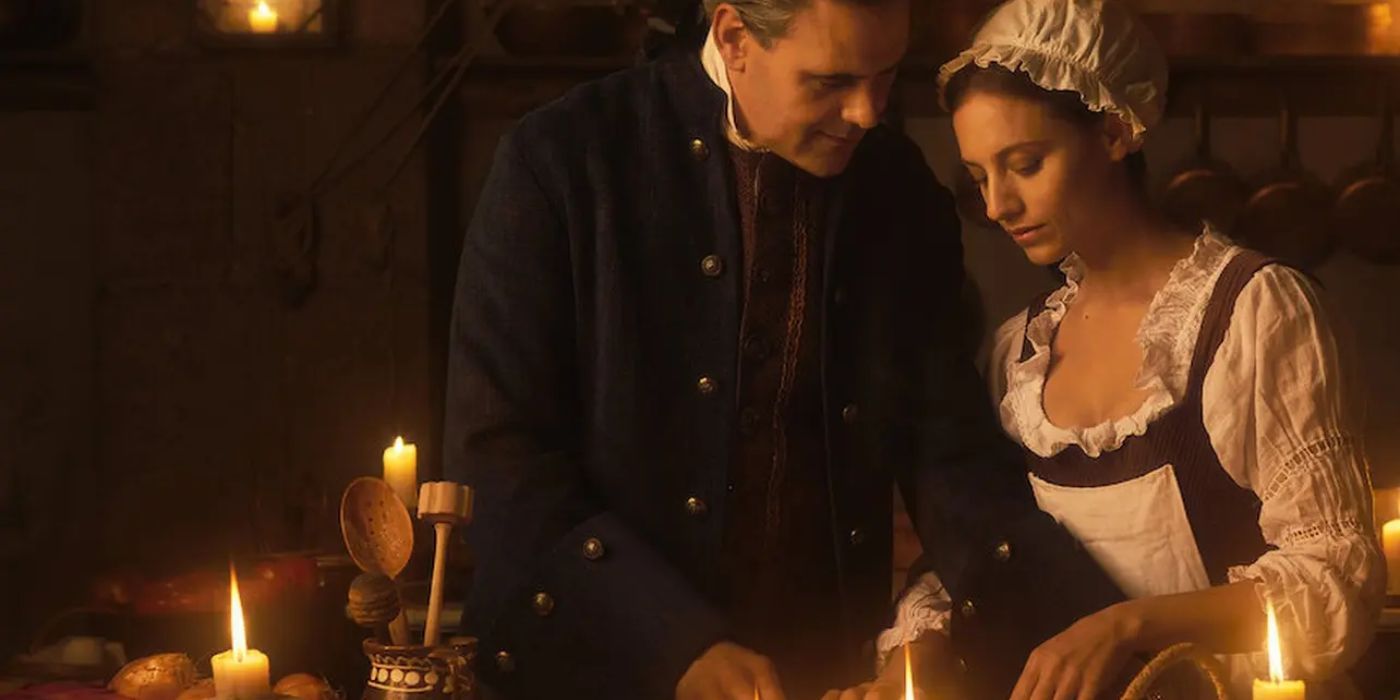 Set in 1700s Spain, The Cook of Castamar is a romantic drama series that's adapted from the novel of the same name. It follows the love story of a cook and a widowed nobleman.
Knowing that back in the day it was frowned upon to marry from different social classes, The Cook of Castamar does mirror some drama series set in today's world but still reflects the same stigmas. For lovers of history and romance together, the series allows viewers to dive into the world of 18th Century Madrid, and relate to societal taboos still found today.
1/10

Bridgerton (2020)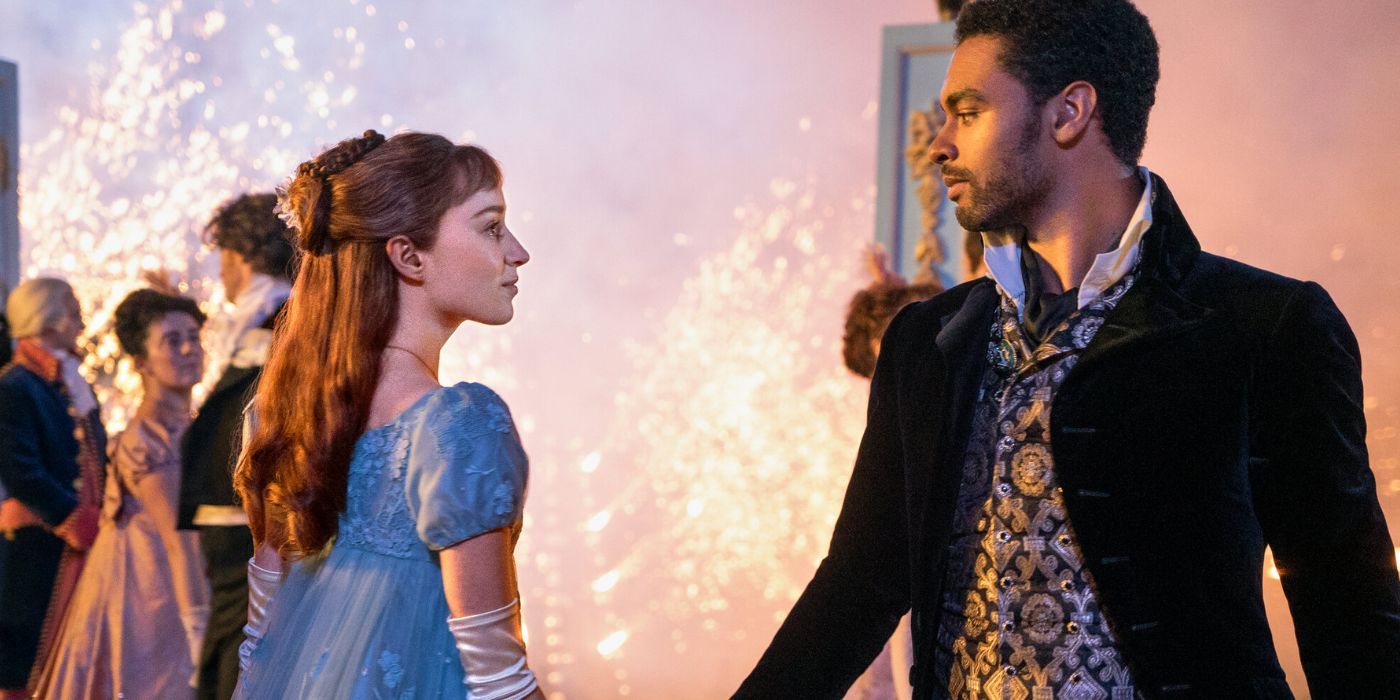 Netflix's Bridgerton is an American romance television series set during the Regency era in London. Love stories of London's high society are at the heart of the show.
Navigating scandals, love, and family tragedy through flashbacks, Bridgerton involves both romance and history and also features fashionable outfits of the 1800s. With millions of viewers tuning in, the series became a fan-favorite, and the audience has been hooked to both seasons so far.