Jenny Slatten earns praise from 90 Day Fiancé fans after flaunting her new darker hair on Facebook. Fans think she looks young in her new hair color.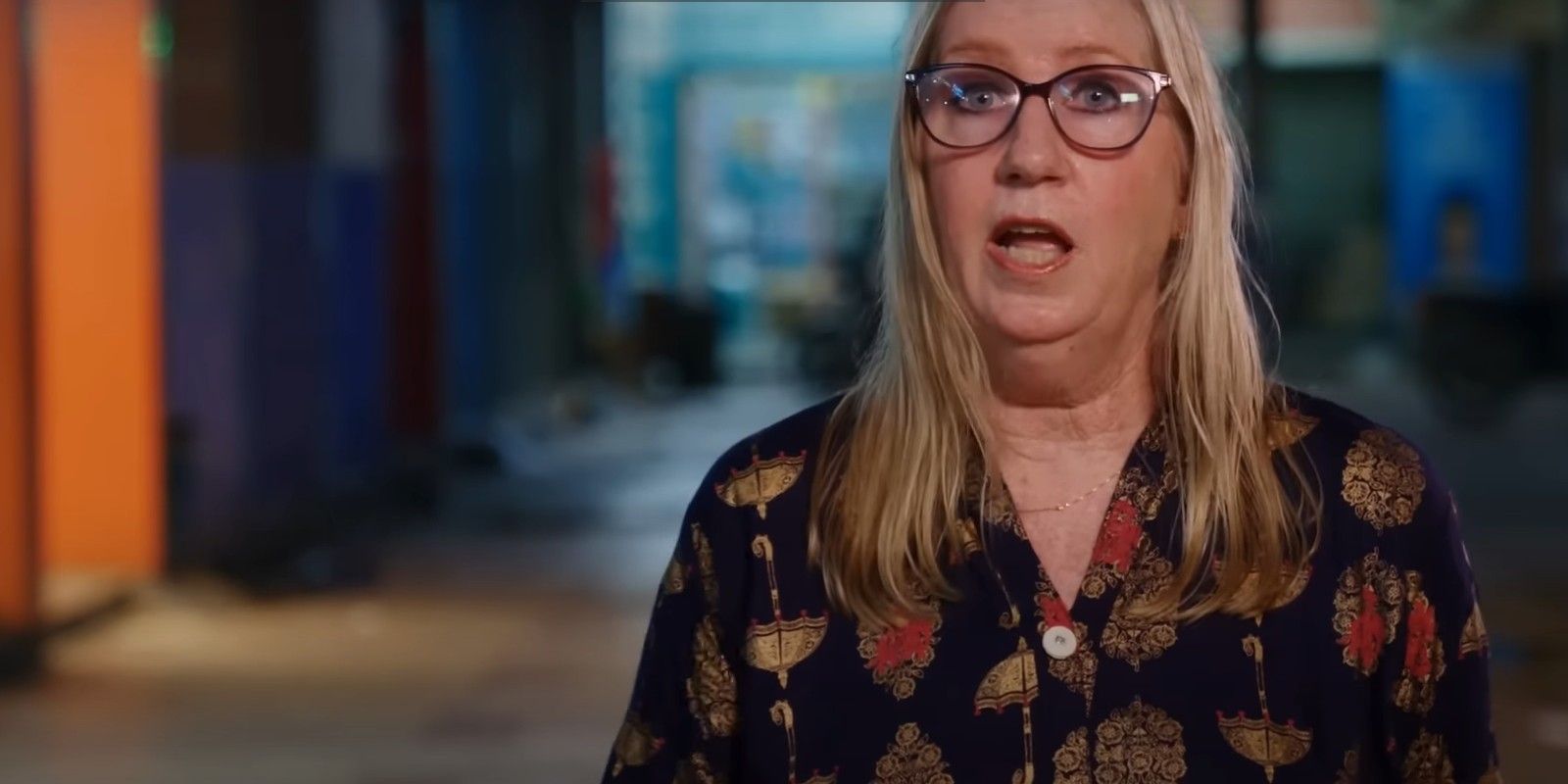 Many 90 Day Fiancé fans have complimented Jenny Slatten after she recently showed off her new dark hair makeover on Facebook. The 64-year-old reality star is currently featured in 90 Day Fiancé: Happily Ever After? season 7 with her Indian husband, Sumit Singh. While the popular TLC couple lives happily in India, fans have begun to think their 30-year age gap is too much. Fans have also been accusing the American woman of holding her Indian husband back.
After the last few weeks of backlash, Jenny has finally reclaimed some appreciation from 90 Day Fiancé fans. In her latest Facebook post, Jenny shared a few close-up selfies of herself, showing her glowing face and long dark hair. Viewers have previously only seen Jenny with lighter hair color. That's why her newer, darker hair came as a surprise to many who couldn't help but compliment the California native for trying the bold look. A Facebook user wrote, "Great color !! And I loved the Bollywood episode." Another user commented, "Looks absolutely beautiful on you."
Related: Why 90 Day Fiancé Fans Think Jenny & Sumit Need To Admit Their Faults
Jenny Slatten Looks Young In Dark Hair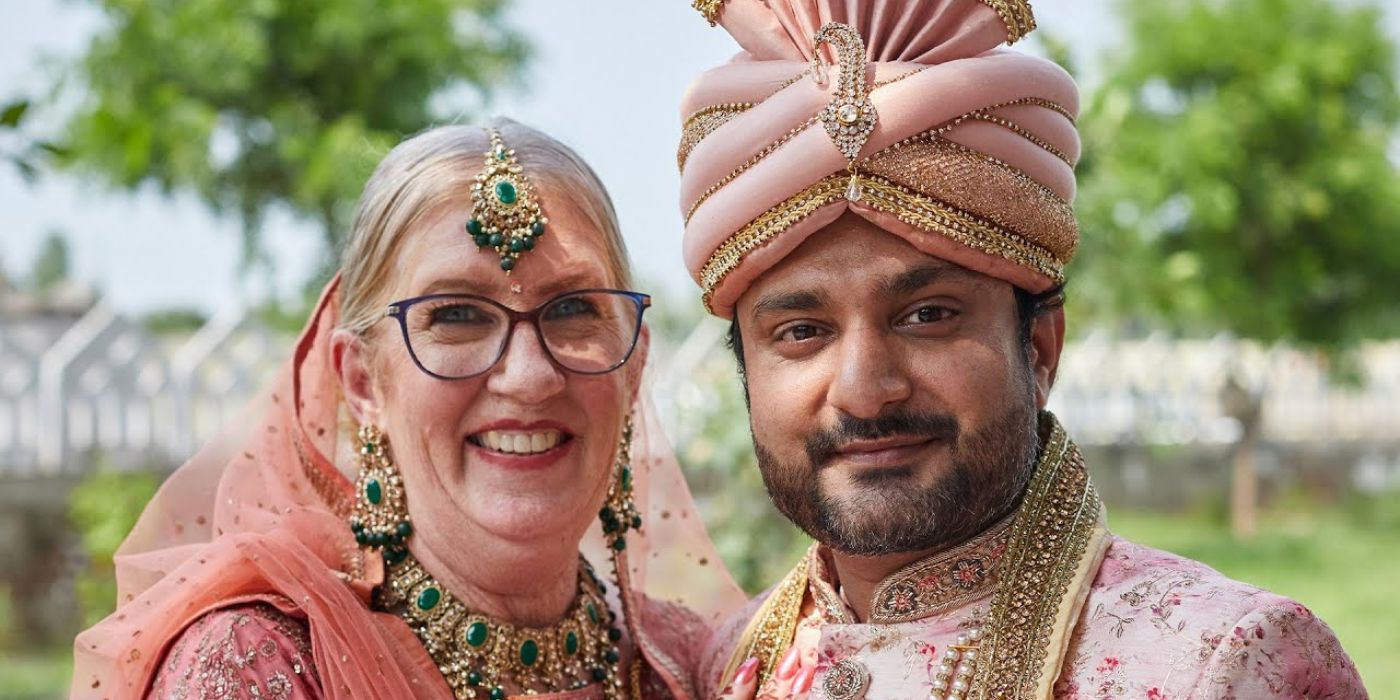 Someone else chimed in, "Dayum Jenny, You look like a Teenager." Jenny replied, "Well thanks…. that's his moms wish," adding a winky face emoji to show that she was just kidding. Other 90 Day Fiancé fans also appreciated the look and claimed the 64-year-old woman had enhanced herself with the new makeover. A social media user wrote, "Girl, you look 20 years younger..Love it." Another user chimed in, "You'll definitely blend in more now." A fan even suggested that Jenny try contacts, which will bring out her "lovely eyes." However, the 90 Day Fiancé franchise star said she loves wearing her glasses.
Fans love Jenny's new look because it suits her face. The darker shade allows her to look younger, which makes her 30-year gap with Sumit look less drastic. Over the years, many 90 Day Fiancé viewers have disliked Jenny's storyline with Sumit because she didn't look compatible with her man. Some fans have also taken Sumit's parents' side and claimed that Jenny shouldn't be married to the young Indian man. However, Jenny's new hair makeover proves that she can easily embrace her youthful side without much effort. Hopefully, Sumit also likes his wife's latest makeover and replies to the post to show his reaction.
While it is great that Jenny has received such a massively positive reaction from fans for her look, it's hard to forget that viewers recently roasted her for avoiding basic household chores. In the latest episode, fans were offended to see Jenny get mad at Sumit for leaving dishes for her to wash even though he cooked for her and her family. 90 Day Fiancé viewers hope that Jenny will next impress them with her domestic skills.
More: 90 Day Fiancé: Why Fans Say Jenny & Sumit Are The Least Problematic Couple
Source: Jenny Slatten/Facebook