Snapchat users can check the location of their friends on the platform, but does the app notify people when someone looks at their location? Online privacy is often at a premium these days, thanks to smartphones and smart wearables that have the ability to track people 24×7. Even with location services turned off on these devices, anyone connected to a cellular or Wi-Fi network can be tracked down to a few feet of their actual location. The issue is further complicated when various apps and services also track users to offer targeted ads and location-specific services.
The Snap Map on Snapchat offers users an easy way to view their friends' locations on the app. However, users can only see someone else's locations if it's shared publicly. Snapchatters can use the Snap Map to share their own location with others, but the app allows users to specify who can access their location information and who cannot. So people can use the feature without worrying about their privacy.
Related: How To Get Rid Of My AI From Your Snapchat Chat Feed
Multiple Location Settings For Optimum Privacy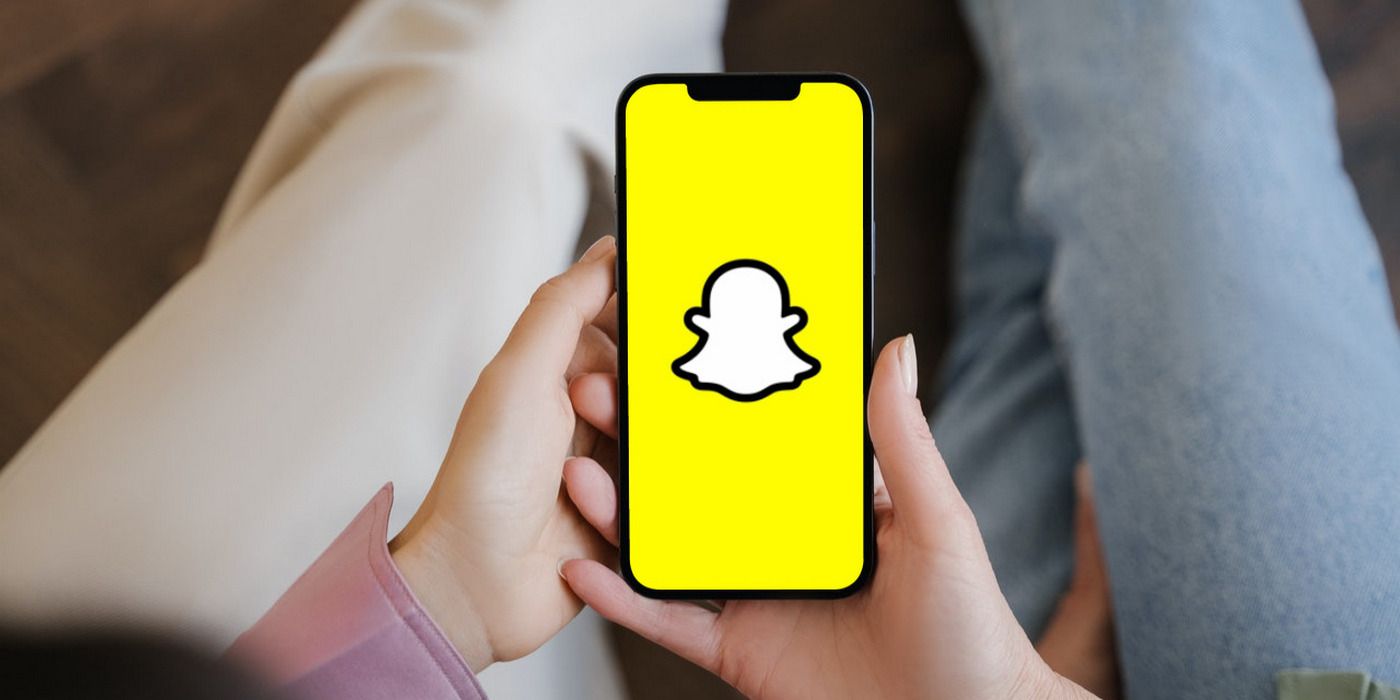 Snapchat does not notify people if someone checks their location on the Snap Map. While that is good for privacy, it could potentially make it easy for people to stalk users. Thankfully, Snapchat offers multiple location settings to ensure users can maintain their privacy while using the app. Users can also disable the location-sharing feature entirely by turning on 'Ghost Mode' to ensure no one can see their location on the map.
However, a better option is to enable the location feature with limited access to ensure that only close friends and family members can see the user's current location on the app. This not only helps maintain privacy but can also be an important safety feature for people when out and about. To limit location access to select users, open Snapchat, tap the location icon in the bottom-left corner to open the map, hit the Settings symbol (gear icon) at the top-right, and select 'Only These Friends.' Now pick the friends on the list with whom the location can be reliably shared.
A user's location on Snap Map only updates when they have Snapchat open and not when it's running in the background. While that is an important privacy feature, it means that the location shown on the map isn't real-time and isn't the most reliable way to check out a loved one's whereabouts. Snapchat also says that Snaps submitted to Snap Map can still show up on the Map, irrespective of the location setting, so keep that in mind before uploading images.
More: How To Delete Your My AI Chat History In Snapchat
Source: Snapchat