[ad_1]

After much speculation about who Emilia Clarke is playing in Secret Invasion, her MCU character has been revealed to be a villain in Nick Fury's show.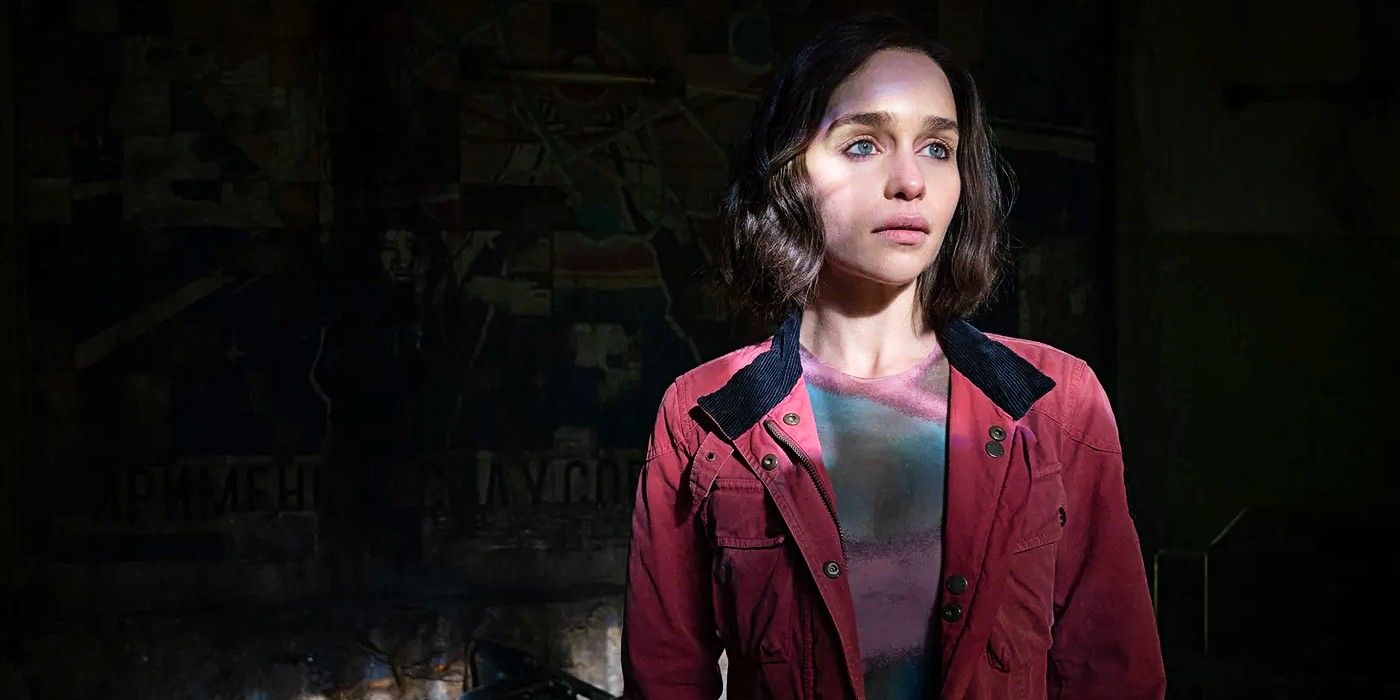 This article covers a developing story. Continue to check back with us as we will be adding more information as it becomes available.
Emilia Clarke's Secret Invasion character has officially been confirmed, making her a new Marvel Cinematic Universe villain. Upon the announcement that Emilia Clarke was joining the MCU for Secret Invasion, speculation turned to which major Marvel character the former Game of Thrones star could play. Most of the speculation turned toward Abigail Brand, a powerful mutant spy who could help Marvel Studios replace Samuel L. Jackson's Nick Fury. This appeared to be the case when official Marvel social media materials referred to Emilia Clarke's character in Secret Invasion as Abigail Brand.
Thanks to a new profile for the show in Vanity Fair, it has now been confirmed that Emilia Clarke's Secret Invasion character is G'iah. She is the daughter of Talos (Ben Mendelsohn) previously featured in Captain Marvel who is now all grown up. In addition to sharing new looks at the character, Vanity Fair's article confirmed that G'iah has sided with the Skrull radicals in the show and against her father and Nick Fury. Emilia Clarke teased a bit about G'iah and Talos' relationship in Secret Invasion:
It's hardened her for sure. There's a kind of punk feeling that you get from this girl. She's a refugee kid who's had Talos for a dad, you know what I mean? Maybe the fact that we didn't know he had a kid up until this point tells you everything you need to know about their relationship.
Developing…
Source: Vanity Fair
[ad_2]

Source link