[ad_1]

Frasier nearly had a very different theme song and one that wouldn't have worked as well. Theme songs for TV shows are increasingly becoming a thing of the past. Whereas classic sitcoms such as Happy Days or Friends have well-known themes, most comedies now tend to jump right in. Theme songs were once a way to set up the basic premise of the show, but that's becoming unnecessary for modern audiences.
Two shows that had great themes are Cheers and Frasier. "Where Everybody Knows Your Name" is a catchy, nostalgic gem that perfectly set the scene for Cheers, while "Tossed Salads And Scrambled Eggs" was a jazzy, spoken word little number sung by star Kelsey Grammer. This theme has become a classic in its own regard, but in a Vanity Fair Oral History celebrating the 25th anniversary of Frasier, it was revealed the show's co-creators wanted to use Joni Mitchell's "Twisted" instead.
Related: Frasier Reboot: Returning Cast, Story & Everything We Know
"Tossed Salads" Is A Better Frasier Theme Than Joni Mitchell's "Twisted"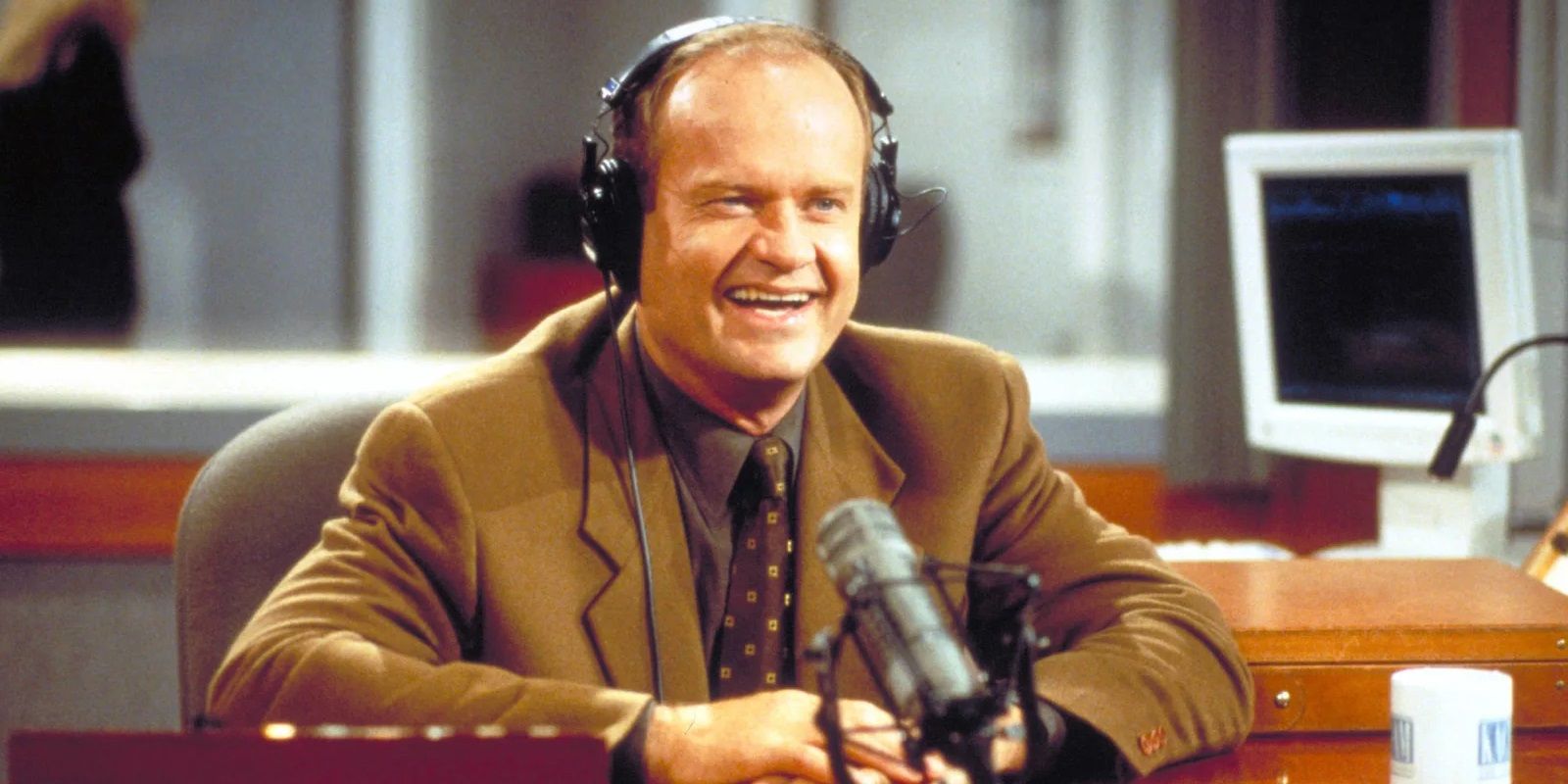 "Twisted" was itself a cover version of a classic 1952 jazz song written by Annie Ross and composed by Wardell Gray. Joni Mitchell's cover is arguably the best-known version, however, with the singer herself being a fan of Ross' original. Frasier co-creator David Lee claimed he "loved" Mitchell's "Twisted," but once licensing the song proved to be a "big hassle," they decided to create a theme instead. This proved to work to Frasier's benefit, as it's a theme sung by the main character himself.
The title "Tossed Salads And Scrambled Eggs" is a veiled reference to Frasier's profession and patients. Like Frasier's callers, tossed salads and scrambled eggs are all mixed up, and while the doctor himself "seems a bit confused," he's still able to help them. Listening to "Tossed Salads And Scrambled Eggs" and Mitchell's "Twisted" side by side makes it clear the former was inspired by the latter, with the two being light jazz numbers with spoken word lyrics. Still, "Tossed Salads" wins out, as it's a song from Frasier's perspective and relates more directly to the show's premise.
How Joni Mitchell's "Twisted" Connects To Frasier's Themes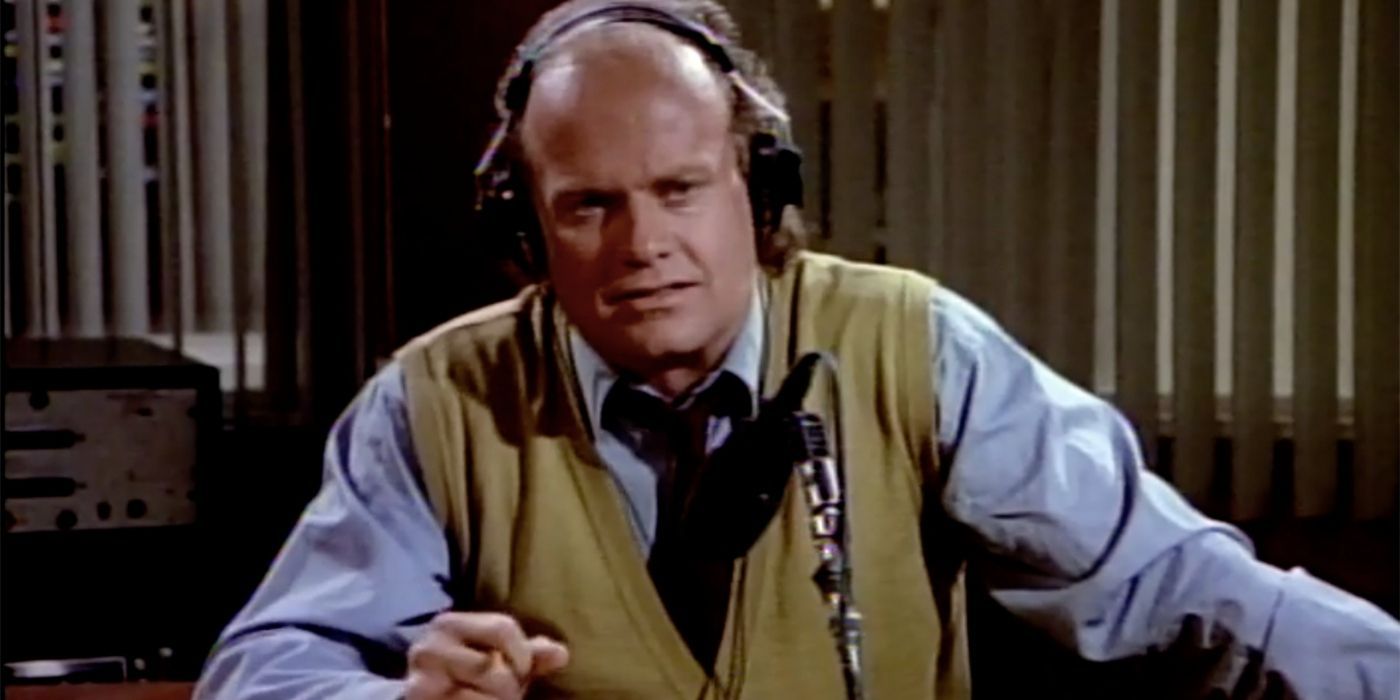 "Twisted" was penned by Ross as a song about psychoanalysis, and is written from the POV of a patient talking about their treatment. "Twisted" definitely shares themes with Frasier, and is a tongue-in-cheek look at the main character's therapy, which doesn't appear to be going very well; for example, they refuse to ride on a double-decker bus as the top has no driver. While both songs have psychoanalysis and a troubled therapist at their core, "Tossed Salads And Scrambled Eggs" feels more in touch with Frasier's tone.
Source: Vanity Fair
[ad_2]

Source link