Fans have long speculated on why Moff Gideon wanted Grogu in The Mandalorian, and the season 3 finale finally confirmed a popular theory.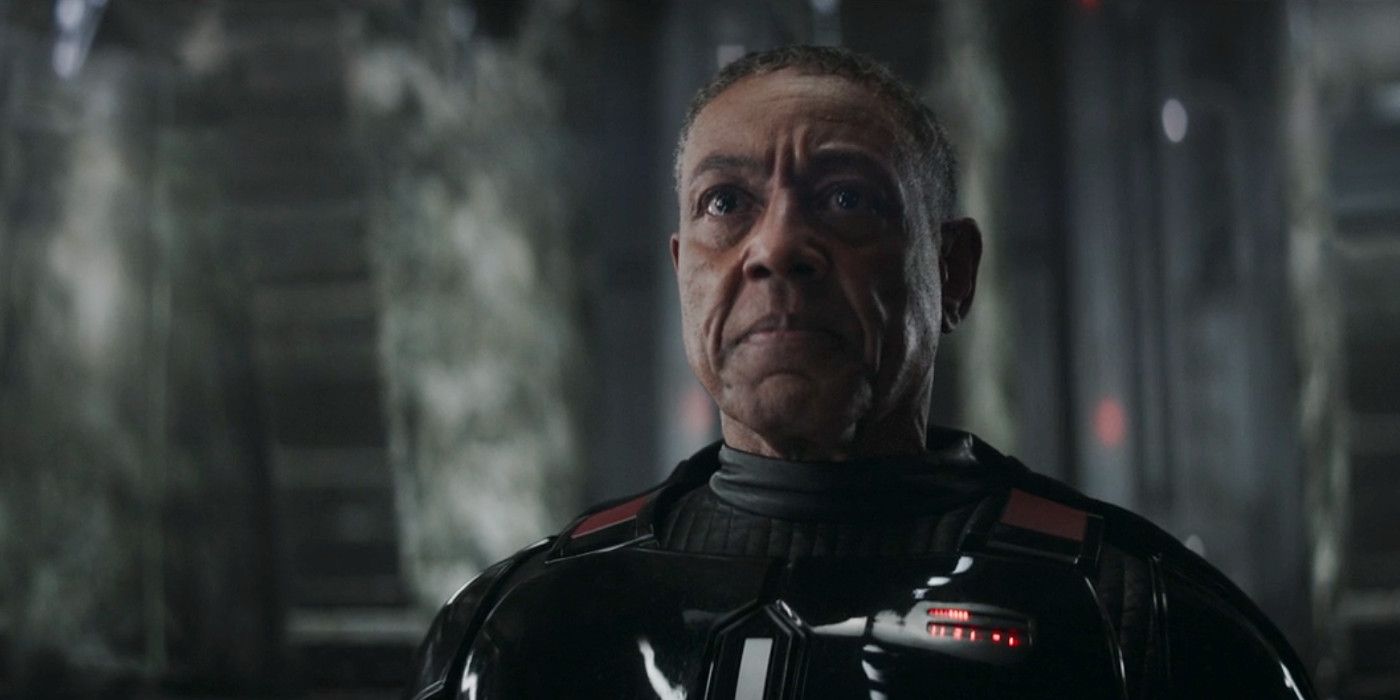 Moff Gideon's full plan has been a mystery since the start of The Mandalorian, however, season 3, episode 8 "The Return" finally revealed a long-standing theory. This revelation brings Gideon's arc from the entire show full circle and hints at the direction of Star Wars' future.
Fans can now return to The Mandalorian's first two seasons and see the full scope off Gideon's plan in light of the latest episode. While the season 3 finale may have brought closure to certain elements, this certainly isn't the end for everything established by The Mandalorian.
The Mandalorian Confirms Moff Gideon Wanted Grogu's Blood For Force Cloning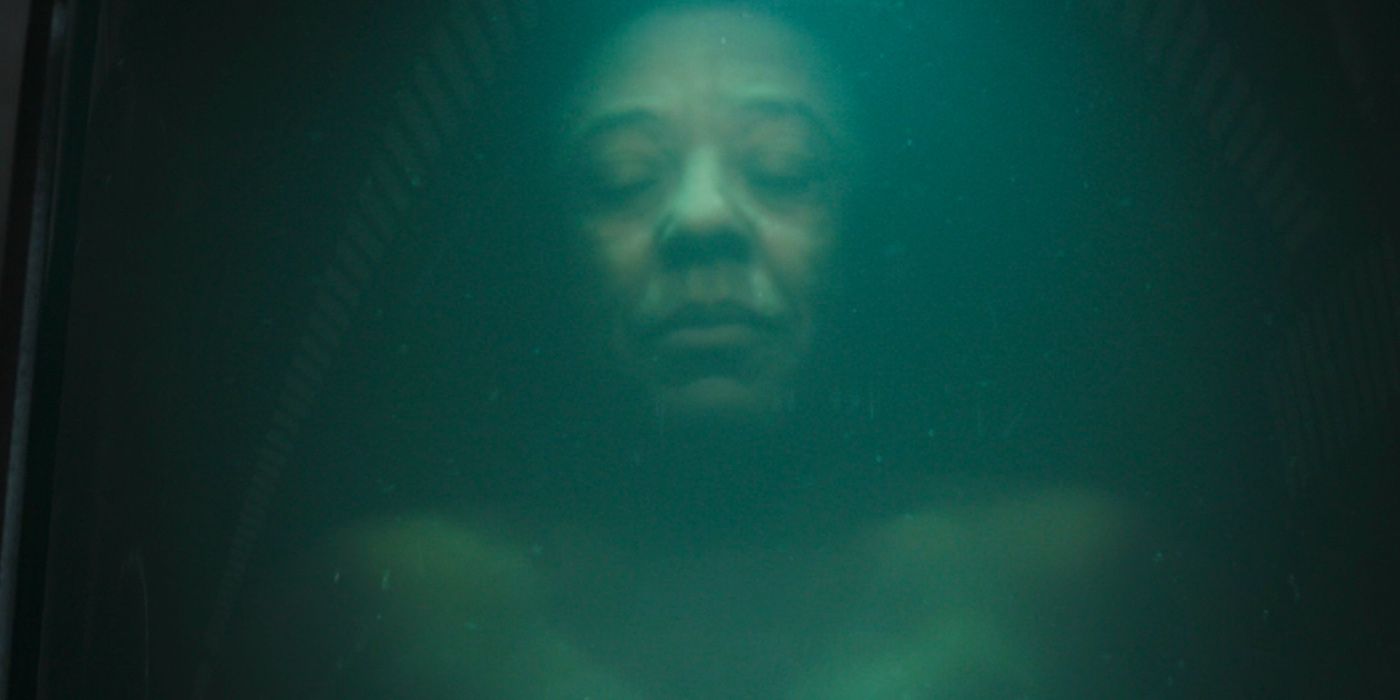 The Mandalorian season 3 finale revealed that Moff Gideon was creating clones of himself, and that he wanted Grogu's blood to make them Force-sensitive.
Why The Mandalorian Had To Destroy Moff Gideon's Force Clones So Quickly
Lots of build to them and, as Gideon says, they were destroyed before even taking their first breath. But that makes their defeat more plausible, and allows for bigger things with cloning to come into play later on
How Moff Gideon's Force Cloning Can Still Impact Star Wars' Future
This may tie into Grand Admiral Thrawn's plan in Ahsoka, as he used clone soldiers in Legends. It may also be the beginning of clone research for Palpatine and/or Snoke.