Zanab Jaffrey began receiving backlash when Love Is Blind season 3 ended, and even though she recently "made up" with Cole, it hasn't stopped.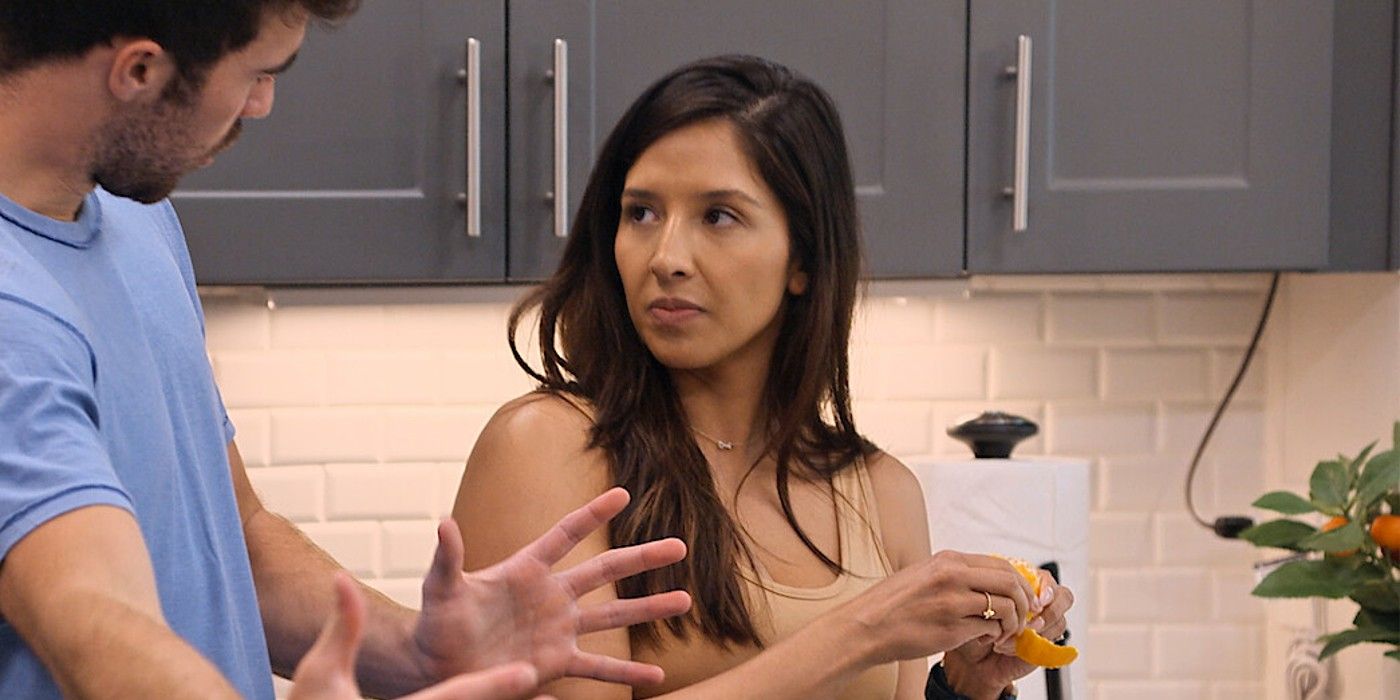 Love Is Blind star Zanab Jaffrey has yet to be forgiven by some fans as she is still receiving a considerable amount of backlash. Zanab appeared in Love Is Blind season 3, where she was supposed to marry Cole Barnett, a goofy, full of life, younger man. Zanab and Cole were both criticized for their behavior throughout their relationship on Love Is Blind, but when it came down to it, Zanab was the one to end things. She said no to Cole at the altar, which took him and many by surprise. She not only declined to marry him but preceded the devastating "no" with a lengthy rant basically outlining how awful Cole was to her.
On Zanab's most recent TikTok video, several users could be seen still expressing frustration over how she ended things with Cole on Love Is Blind. Zanab posted a video of her all glammed up on a staircase with a song attached that referred to her as a "bully."
One TikTok user commented, "Cole didn't deserve that," which prompted a back and forth between other users about which one of them was the true villain. Another user said, "All jokes aside…destroying him was such a disgusting side of you. HEAL. All he did was try to love you." Some users are still attempting to officially "cancel" her, with one saying, "How are you not embarrassed by your actions? The 'I don't care' vibe doesn't suit you & never will. You are canceled."
Related: Why Love Is Blind Season 3 Fans Think That Zanab Lied About Cole
Zanab & Cole Seemed To Reconcile On Love Is Blind After The Altar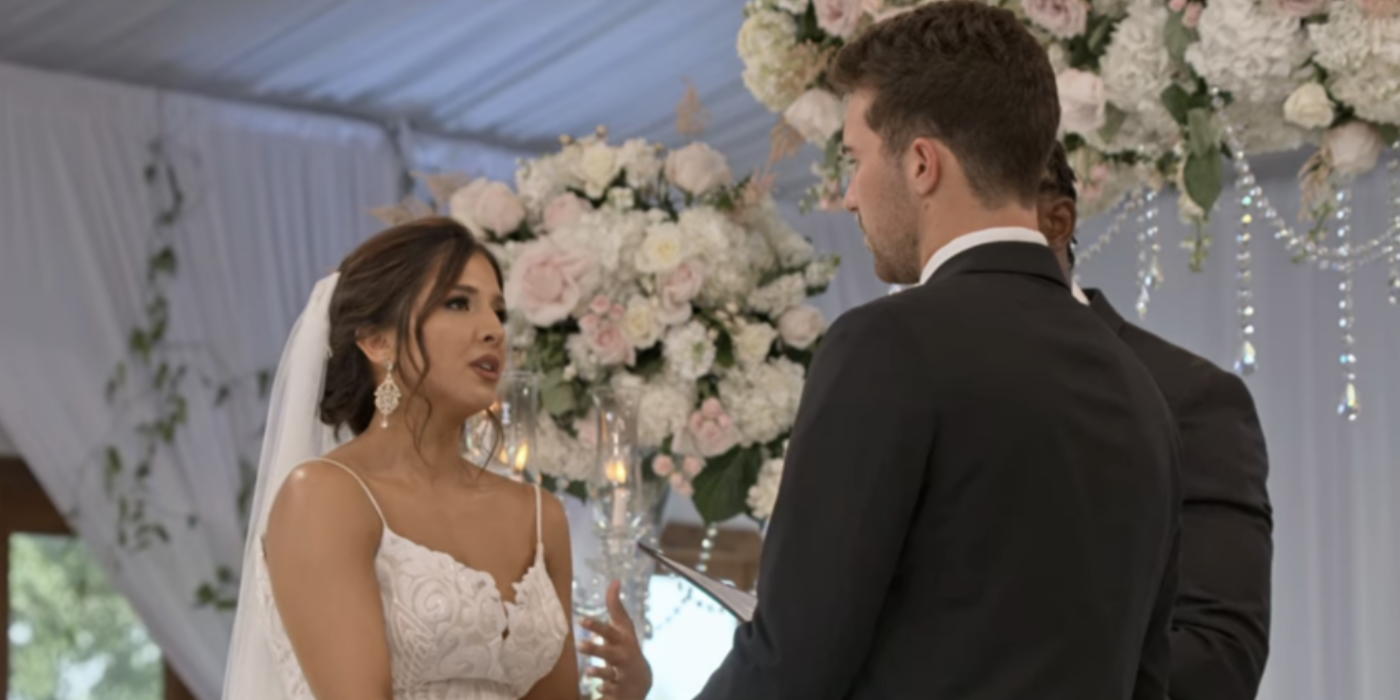 Zanab was initially slammed for insulting Cole at the altar during Love Is Blind season 3. After the episode was released, both Zanab and Cole received backlash for the roles they played in their relationship. However, in the recently released Love Is Blind: After The Altar season 3, the two had a friendly conversation. This was the first time they talked following the disaster that occurred at the altar. Although it wasn't entirely satisfactory, the two did seem to meet each other halfway and bury the hatchet. The commentary on Zanab's recent TikTok post did not indicate that Love Is Blind fans have forgiven her, even after her talk with Cole.
Zanab and Cole ultimately were just an incompatible match with severe communication issues. However, Zanab's claims against Cole were much more serious in nature, like during the infamous "cuties" scene, where Zanab stated that she felt Cole was trying to control her eating habits. Such a relationship dynamic can be damaging and unhealthy, but Cole felt completely vilified by the approach. It's unclear if, during filming, Zanab ever addressed a majority of her concerns before going all out with her rant at the altar, which is why there is a decent amount of fans taking Cole's side.
When it all comes down to it, Zanab appears to be the only one obsessing over what happened between her and Cole. Neither one was entirely innocent in their treatment of the other, and it was expected that following their conversation during the recently dropped episodes of Love Is Blind, it would be laid to rest. Zanab receives a combination of both support and backlash from her followers, but perhaps she would have received less of the latter if she had ended the situation. The amount of drama that has followed Zanab and Cole after Love Is Blind season 3 is more than any other couple, but it is a safe bet that it will be topped eventually.
More: Love Is Blind: Why Cole Said Zanab Lied About Him on After The Altar
Source: Zanab Jaffrey/TikTok