Creator Neil Gaiman gives an update on the upcoming new episodes of The Sandman amid the Writers Guild of America (WGA) strike. Adapted from Gaiman's comics of the same name, The Sandman first premiered on Netflix in August 2022, and was renewed for new episodes in November. The WGA officially went on strike on May 2, meaning all television and film writers within the Guild have stepped away from their positions until a settlement can be reached with the Alliance of Motion Picture and Television Producers (AMPTP).
In a post to his Tumblr, Gaiman says that new episodes of The Sandman could possibly be delayed due to the WGA strike. Gaiman writes that a potential delay will be determined by "how long the strike goes," but still gave his implicit support to the striking writers. Read Gaiman's full comments below:
"Whether or not any of Sandman is delayed depends on how long the strike goes. And there won't be scab scripts on Sandman."
Everything We Know About Upcoming The Sandman Episodes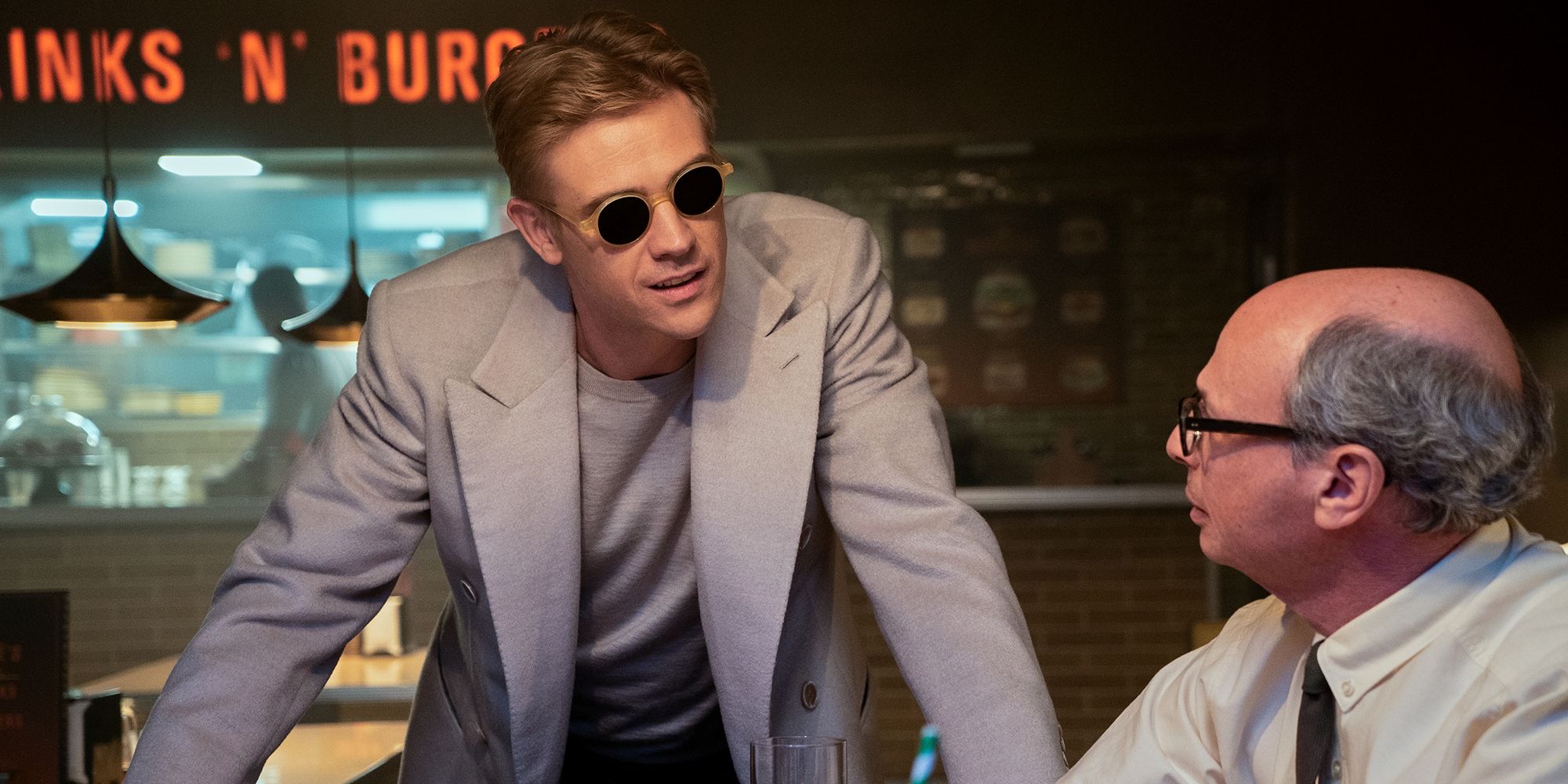 Gaiman has been very vocal about his support of the writers strike, as he himself is a member of the WGA. With a number of television projects currently in the works, Gaiman has also reassured fans that Good Omens season 2 won't be affected by the strike, as the season is fully completed and has already been handed into Prime Video. The future of other Gaiman projects, like Dead Boy Detectives, is currently unknown.
Netflix has been careful not to call The Sandman's return a season 2, but rather simply new episodes. Mason Alexander Park, who plays Desire, confirmed in January that filming for the new episodes will begin this summer, and that Netflix could release the episodes in batches rather than all at once as a cohesive season. Park is among many actors who have been teased to return to The Sandman, including Tom Sturridge as Morpheus, Boyd Holbrook as The Corinthian, and Jenna Coleman as Johanna Constantine.
As the Writers Guild of America strike is now entering its second week, it's impossible to say how long it may last. The last major writers strike in late 2007 continued for approximately three months, but that may not be an indicator of how long this one will last. Until a settlement is reached between the WGA and the AMPTP, however, new episodes of The Sandman may not see any forward progress.
Source: Neil Gaiman/Tumblr