Shazam! director David F. Sandberg shares his recent score from the online game Framed, during which he struggled to recognize his own DCEU movie.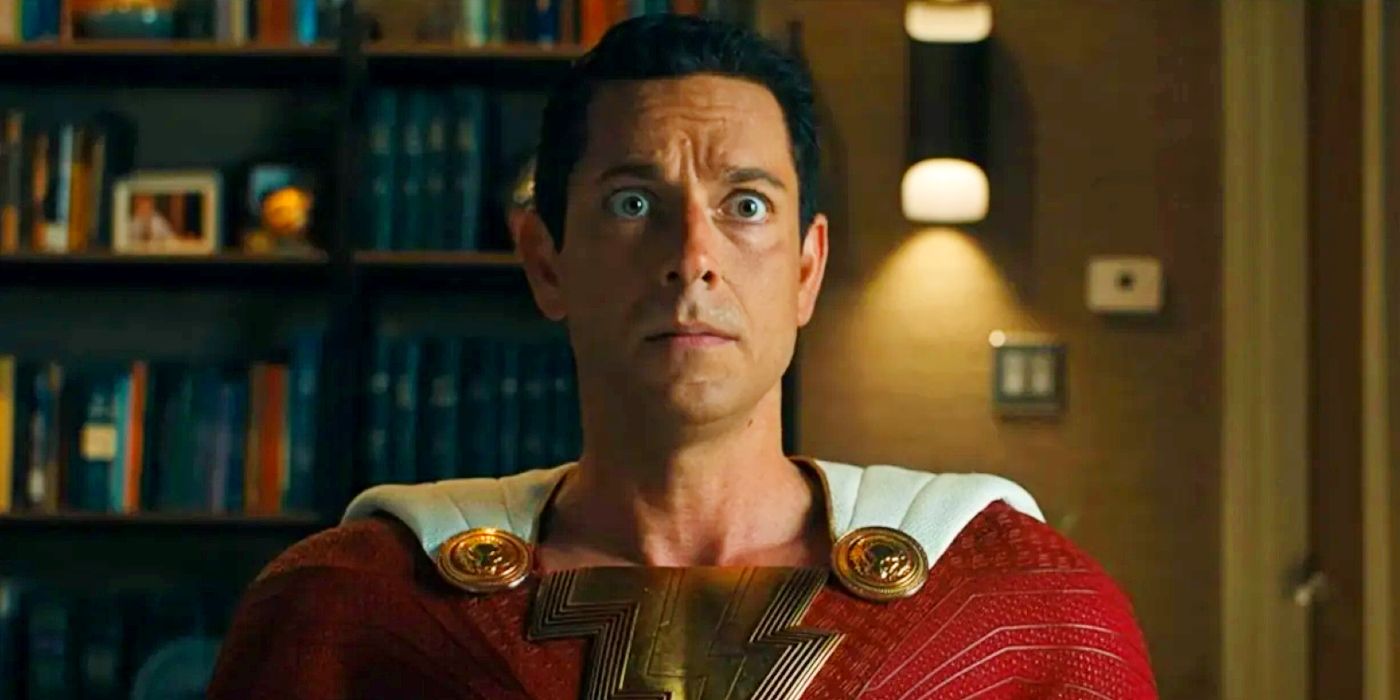 Shazam! director David F. Sandberg hilariously fails to recognize his own DC movie during a game of Framed. Released in 2019, Shazam! follows young Billy Batson (Asher Angel) an orphan who is gifted superhuman powers by a wizard, whereby upon saying the word "Shazam" he is able to transform into the superpowered alter-ego played by Zachary Levi. Following the success of Sandberg's first Shazam! installment, audiences are now gearing up for Shazam! Fury of the Gods, which is set to continue Billy's story while also introducing a host of exciting new faces including Helen Mirren, Lucy Liu, and Rachel Zegler.
Despite helming Shazam's exciting journey through the DC Universe, Sandberg has taken to social media to share a recent fail that saw him struggle to recognize his own film. While playing the mobile game Framed, in which players are tasked with guessing a film from 6 still-frames, Sandberg shared his hilariously bad score from the day that Shazam! was featured as the mystery film. This score means that the director scrolled through 5 still-frames of Shazam! before he was able to recognize the film that he created. Sandberg's tweet prompted a hilarious response from Shazam! Fury of the Gods star Zegler, who shared her amusement at the director's brilliant mishap. Check out Sandberg's tweet below.
Related: Shazam 2 Could Be The Key To Saving The DCEU"s Justice League
What's Next For Shazam After Fury Of The Gods?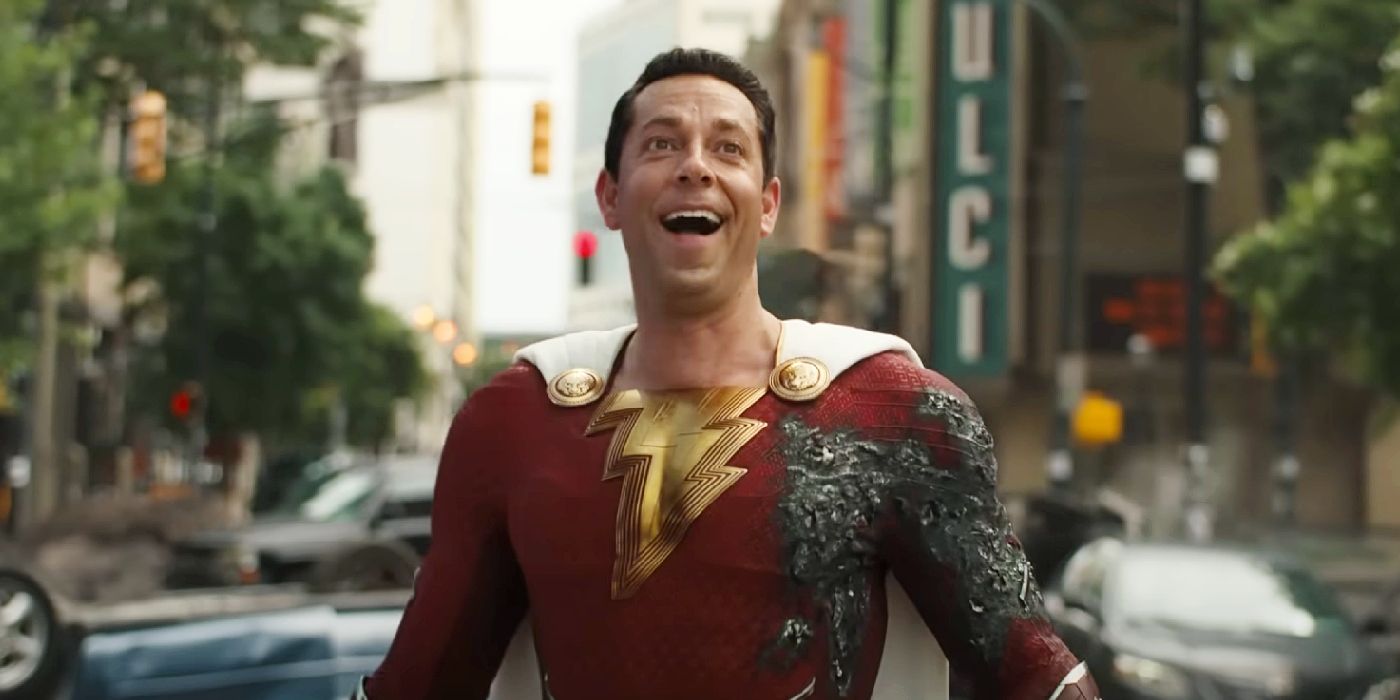 Shazam! Fury of the Gods looks set to up the stakes for Billy and his friends with the introduction of Mirren, Liu, and Zegler's new DC villains, though the details of just how this upcoming release will impact the DCU's future remains to be seen. Audience's curiosity surrounding Shazam's future does not come primarily from Shazam! Fury of the Gods' story, but rather the current real-world shake-ups that are happening at DC following its recent change in leadership. With James Gunn and Peter Safran having taken over as co-CEOs of DC studios as they now look to transition into the newly named DCU, recent days have caused some major anxieties for DC fans as the futures of their favorite heroes remain entirely unclear.
Following the release of Black Adam in October, many speculated that Shazam's next adventure could see him come face-to-face with his comic book foe after Dwayne Johnson finally brought the character to the big screen. However, recent confirmation that Black Adam is not set to be involved with the DCU's new wave of storytelling has largely quelled this speculation, though that's not to say a future cross-over between the two comic book titans can be entirely ruled out for the future. Amongst these major shakeups, Levi addressed the uncertainty surrounding his role, revealing that he doesn't know what lies ahead although attempting to reassure fans by sharing that he believes he's "in a pretty good position."
Although this slip-up is undoubtedly amusing, Sandberg's passion for Shazam has been evident throughout both Shazam! and Shazam! Fury of the Gods' creation. Therefore, it would likely disappoint many if the character were to become one of the DCU's latest casualties. Just how Shazam will fit into Gunn and Safran's future plans remains to be seen, though Gunn has confirmed that early 2023 will see new details revealed about the DCU's upcoming slate, which is sure to cast some light on what's in store for Levi's hero.
Next: How Fury Of The Gods' Shazam Family Costumes Compare To The First Movie
Source: David F. Sandberg