Smallville stars Tom Welling and Erica Durance, who played Clark Kent and Lois Lane, want to revisit their DC arc that was set up in the Arrowverse.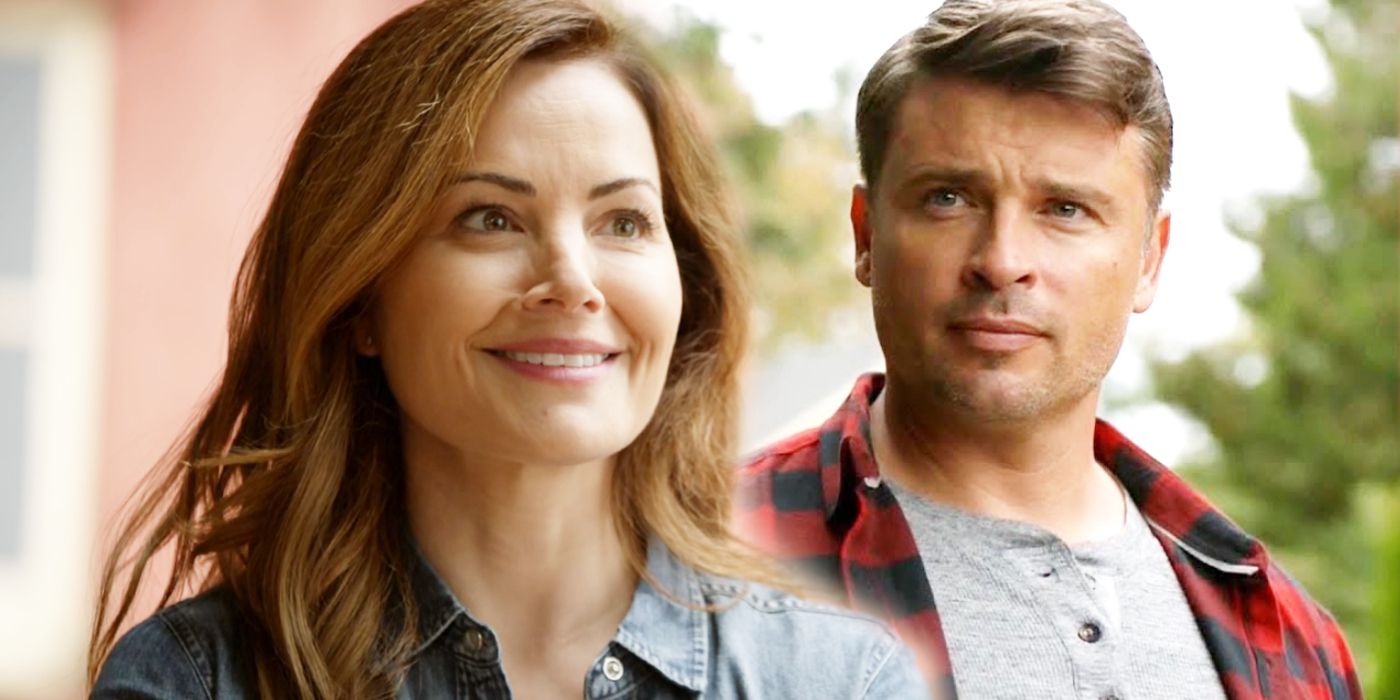 Smallville stars Tom Welling and Erica Durance, who portrayed Clark Kent and Lois Lane, would love to explore the arc that was set up during their Arrowverse appearance. While Smallville pre-dated the Arrowverse, the crossover event Crisis on Infinite Earths made it part of the large Arrowverse multiverse, as Welling and Durance reprised their roles of Superman and Lois. During the multi-episode event, the crossover established Smallville as taking place on Earth-167 and followed Lois and Clark's lives nearly a decade after the series finale. Not only had Clark given up being Superman, but he and Lois were now parents of two daughters.
While the Arrowverse hasn't revisited the Smallville universe since the crossover, Welling and Durance are game to do more. During a recent appearance at the MCM Comic Con in London (via Legendary Duo), the two Smallville leads were asked if they would ever be interested in revisiting the story that was launched during their Arrowverse appearance and fill in the blanks, whether it be through a sequel series or a one-off special. Both Durance and Welling were more than open to flesh out that story, sharing the following:
WELLING: "Like our own multiverse? Sure, why not!

DURANCE: "It'd be fun."
RELATED: What Superman & Lois Can Learn From Smallville's Lex Luthor
How A Smallville Sequel Could Lead Up To Their Arrowverse Moment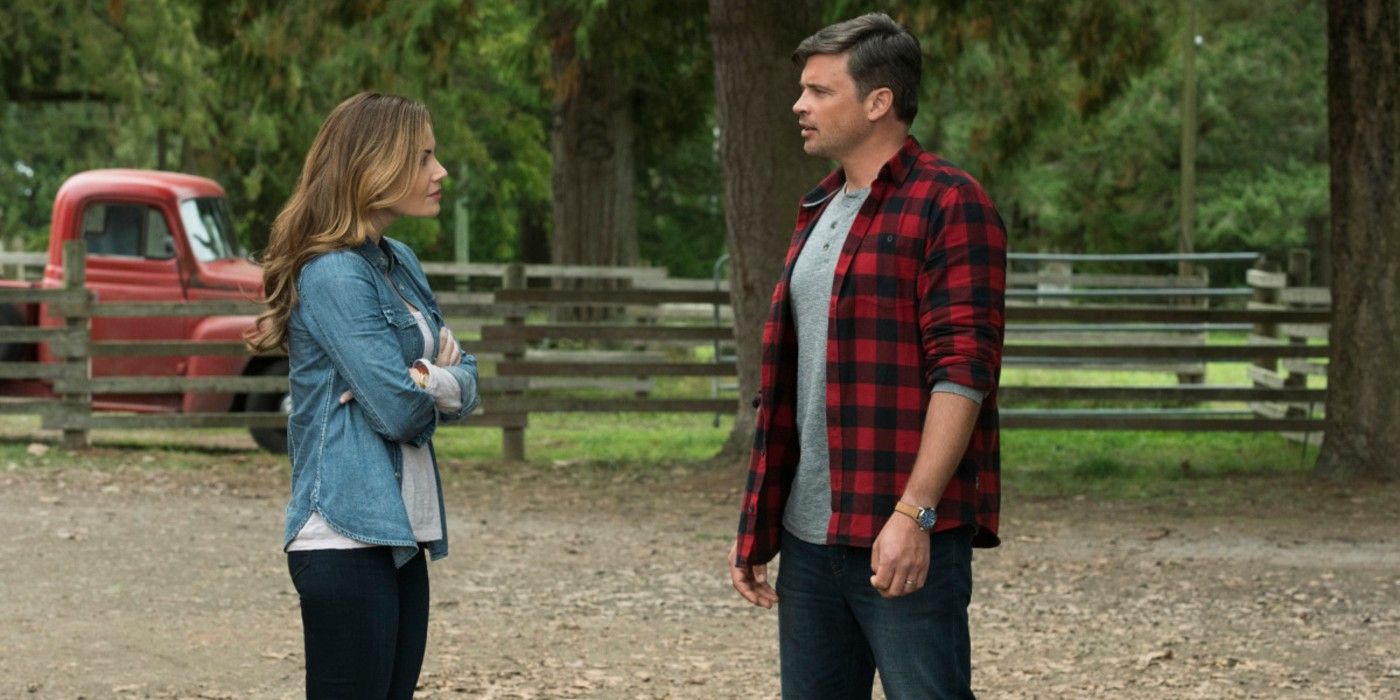 Even though it wasn't seen on-screen after the fallout in Crisis on Infinite Earths, it has already been confirmed that the Smallville universe still exists after the new multiverse was created by the Spectre. Despite The CW winding down on the Arrowverse, there are still ways for Smallville to explore this story in other formats. In the era of popular shows getting revivals, even for limited runs, Smallville could easily return for some type of sequel series, especially if it's meant to lead up to the big moment that was revealed during Crisis on Infinite Earths. Given how significant Clark's journey to becoming Superman was during Smallville's decade-long run on TV, it was a pretty massive jaw-drop moment to find out during the Arrowverse crossover that he had somehow found a way to give up his powers.
In addition to that, the idea that Clark and Lois were now parents was a chapter that Smallville season 11 (the tie-in comic that launched after season 10 ended) never was able to explore, meaning their parenthood didn't start until a bit later in their lives. Even if Smallville were to come back with a one-off special (similar to the MCU's Werewolf by Night), seeing this version of Superman and Lois getting to that part of their lives, as well as Clark choosing not to be the Man of Steel anymore, would give a lot of closure for viewers that discovered these details about them in the Arrowverse crossover.
While there are no plans to resurrect Smallville in live-action format as of right now, the show is supposedly returning in a different medium. For almost two years, Welling and his long-time co-star Michael Rosenbaum, who portrayed Lex Luthor, have shared publicly that they are developing a Smallville animated show that would continue the story after season 10. Durance has even stated that she is on board to voice Lois in the Smallville animated series, which could be another way for the series to explore the twist established during their Arrowverse appearances. Hopefully, if the plans for Smallville's animated sequel come to fruition, Clark and Lois will get to go through those chapters on-screen, following their brief but memorable Arrowverse cameos.
MORE: Smallville Wanted Batman: What His Role Could Have Been
Source: MCM Comic Con (via Legendary Duo)