Viewers of TLC's Little People Big World believe it is time for Tori Roloff to move on and stop her grumblings about the issues surrounding the farm.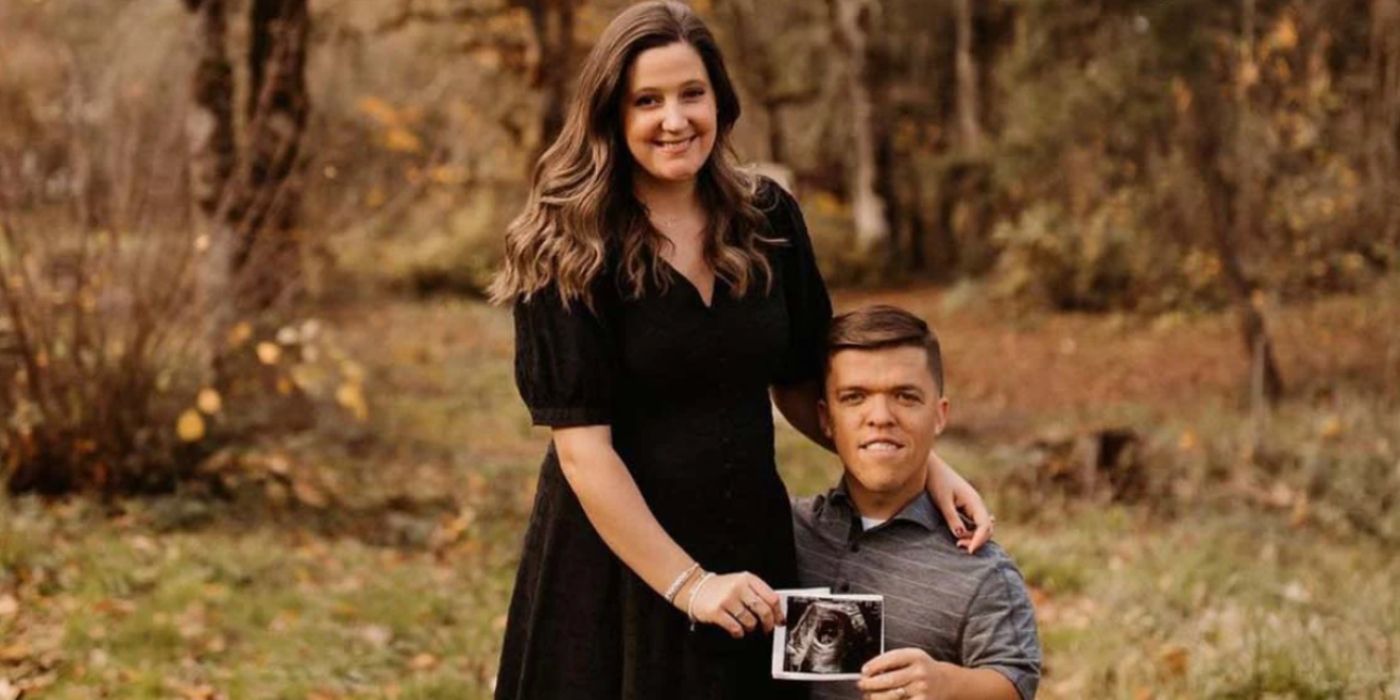 Little People Big World star Tori Roloff has repeatedly complained about the farm, and fans of the reality series are tired of her constant whining. Tori's long relationship with the Roloff farm started when she met her husband, Zach, at the farm during the pumpkin season. Tori and Zach would later become the first Roloff family members to get married on the farm, which started a family tradition.
However, Tori's relationship with the Roloff farm and its inhabitants soured after family patriarch Matt decided he wanted to sell off part of the land. Matt's decision to divvy up the land and sell it has caused a dispute between him and his two competitive sons, Zach and Jeremy. The rift between Zach and Jeremy has also worsened the relationship between their wives, Tori and Audrey, who have not always gotten along. However, Tori seems the most vocal about the issue, frequently complaining about the whole situation, and fans of the reality series believe she should move on.
Related: LPBW: How Much Zach Offered Matt For The Farm Explained
Fans Believe Tori Roloff's Grumbling Is Excessive
Amid the Roloff drama, fans watched as Tori complained about the farm and the division it has caused between herself, Zach, and his family. The couple has also moved out of their five-bedroom Oregon apartment, which is close to their farm, to a new house in Washington. Still, during a recent confessional, Tori spent most of her time complaining while also pouring cold water on a possible reconciliation between Zach and Matt.
Her demeanor and speech didn't impress some fans, including a Reddit user u/dead_head__ who started a discussion noting, "My goodness, she just can't stop complaining about the farm. We get it, you had your feelings hurt, but at what point do you start to move on? It's pretty obvious that Zach wants to have a relationship with his dad and doesn't seem as hateful towards Caryn as Tori. At one point, she said she didn't know what would heal things, "maybe time," with a smirk."
Fans Believe Tori and Zach Need To Move On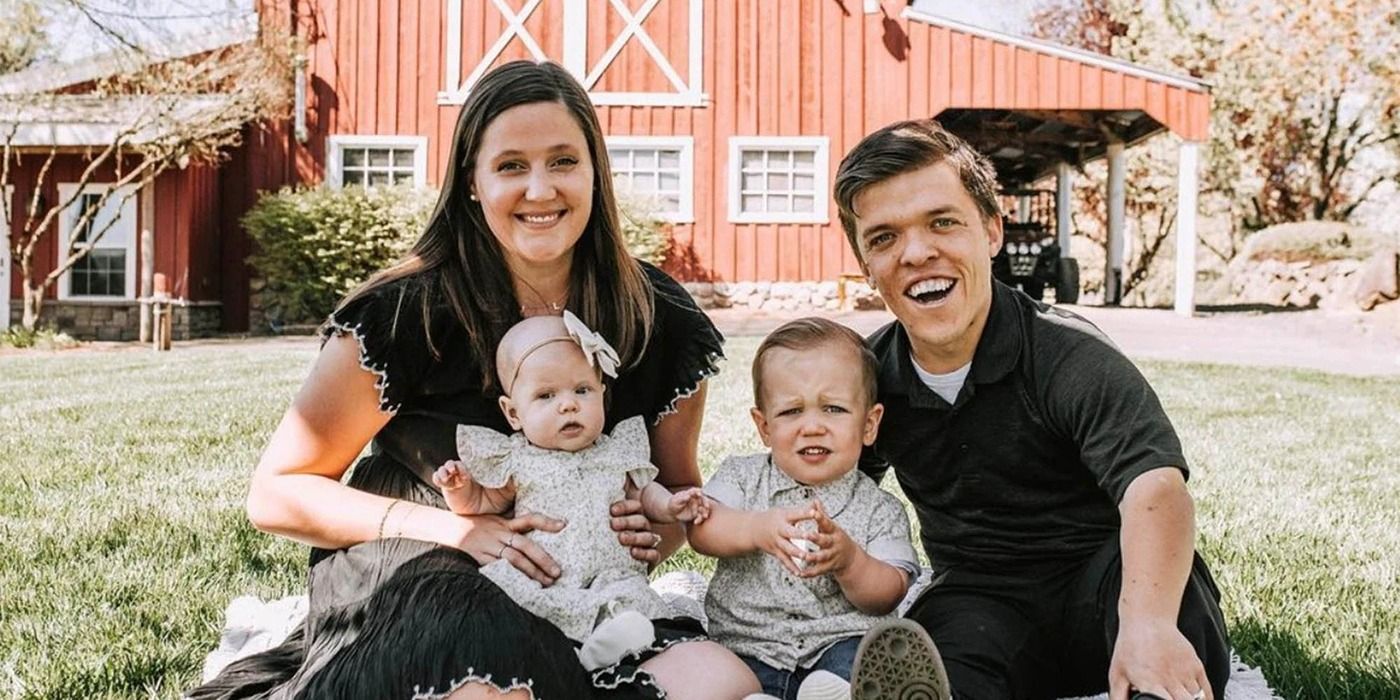 Although Tori's complaints about the farm might seem justifiable due to the amount Matt requested after Zach made him a reasonable offer, some fans believe the couple should move on. The couple also feels hard done by because Zach's dream was to take over the family business until Matt's shocking decision to sell. Still, some viewers believe the couple cannot run the farm business. A Reddit user, u/ShinZzang, wrote, "Honestly, there is no way Tori and Zach could run that farm. Even this season, the camping episode, Tori talked about how she hated the outdoors and doing anything hands on outside. Yet, she wants to co-own a farm."
Tori's Overblown Complaints Might Be TLC's Fault
Meanwhile, other LPBW fans theorize that TLC's editing might be to blame for making Tori look like a narcissist. According to some viewers, confessionals take two days to film, and then certain parts are used throughout the season. So although Tori might have spent just 10 minutes talking about the farm, the producers might have broken it up into different segments just for dramatic effect. A Reddit user, u/PurpleOwl85, wrote, "You do realize 90% of the "drama" is just for the show right.."
Besides the drama between the family over the farm, Tori also recently spoke about some issues in her marriage with Zach. The Little People Big World star has a lot on her plate at the moment, and it might do her a lot of good to take fans' advice to stop complaining and focus on working on her marriage.
More: Why Little People, Big World Fans Are Divided Over The Farm Feud
Source: u/dead_head__/Reddit/u/ShinZzang/Reddit/u/PurpleOwl85/Reddit